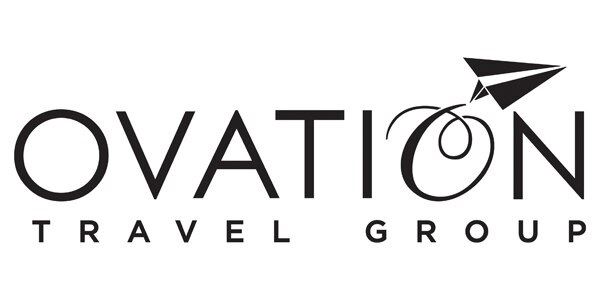 American Express Global Business Travel (GBT) on Thursday announced it has acquired Ovation Travel Group, a $1.7 billion travel management company known for its high-end services.
The terms of the deal were undisclosed.
All Ovation Travel Group brands, including Lawyers Travel and UK-based Chartwell Travel, will remain in place. The New York-based agency and its employees will become a division of GBT's Global Customer Partnerships organization, led by the same management team.
Ovation Travel Group's Chairman and CEO Paul Metselaar began operations more than 35 years ago with its flagship brand, Lawyers Travel. Now with over 700 employees and over 200 independent travel advisors, the company provides business travel services, bespoke luxury travel experiences, and meeting and special events planning.
According to GBT, Ovation's clients will continue to receive the high-touch service coupled with access to GBT's proprietary technology platform and Supply MarketPlace, as well as industry-leading products, data privacy, cyber security, and environment, social and governance (ESG) standards.
"Since 1984, Ovation Travel Group has built a well-deserved reputation for providing leading travel management services to professional enterprises," Paul Abbott, GBT's chief executive officer, said in a statement.
"This acquisition comes at a very difficult time for the industry, and the amazing people at GBT and Ovation Travel Group continue to operate in an uncertain environment," Abbott continued. "We have worked hard to protect our business and our people throughout this period. But as we address short-term challenges, we must continue to invest for the future and deliver on our long-term strategy. I believe this deal will enhance the collective value and service we offer clients, suppliers and partners, and will create real opportunities for growth."
Metselaar said: "Extraordinary people and a culture of excellence have served as a solid foundation for providing our valued clients and travelers with a truly high-touch, personalized experience. These intrinsic qualities have enabled us to earn their business as their trusted travel partner for more than three decades. GBT's 100 years of service excellence, its values-driven culture, and its commitment to leading the industry complement us on a global scale, giving me huge confidence in the future. I am delighted we are joining the GBT family."