Avanti Celebrates National Travel Advisor Month with Gift Card Bonus
by Dori Saltzman /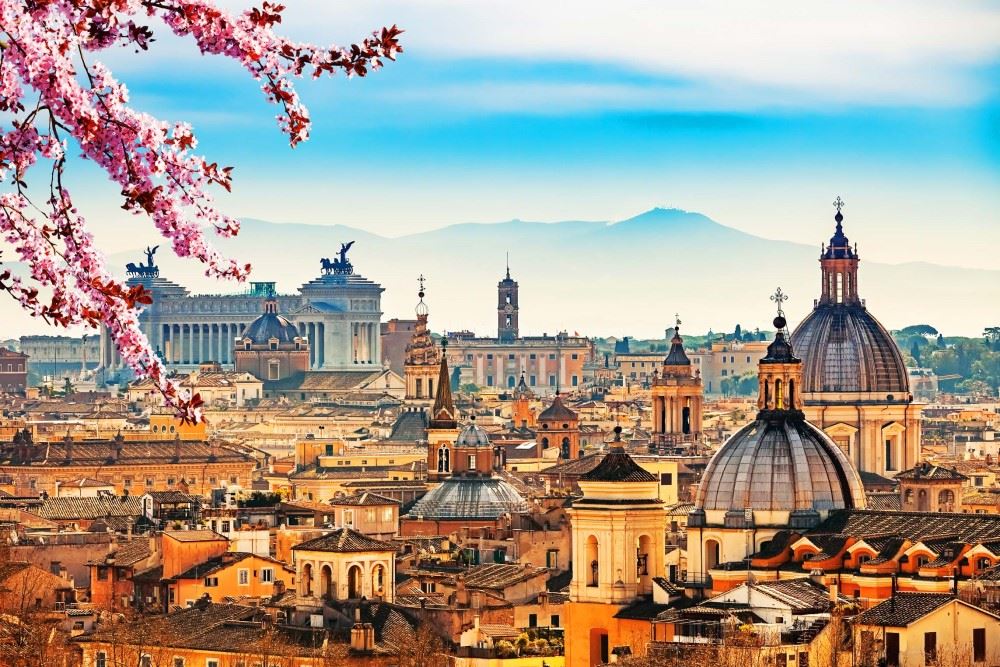 FIT tour operator Avanti has released its National Travel Advisor Day (Wednesday, May 3) and National Travel Advisor Month (May) offers.
Avanti is offering travel advisors a $25 gift card for each FIT land booking of $5,000 or more made during May for travel any time before the end of the year. The offer has no limit—advisors will earn a bonus on each and every booking.
"Our travel advisor partners are the cornerstone of Avanti's success," said Paul Barry, Avanti's chairman. "We want them to know how much we appreciate their hard work."
Avanti recently added Tenerife, the largest of Spain's Canary Islands, as its newest FIT destination. The wholesale tour company has also partnered up with the Tenerife Tourist Corporation to educate travel advisors on the island's many cultural and natural attractions.
Avanti's Tenerife highlights include a five-day, four-night vacation called Tenerife Highlights and a 13-day, 12-night Spanish Cities and Seascapes