Carnival Cruise Line Debuts Redesigned GoCCL Navigator
by Daniel McCarthy /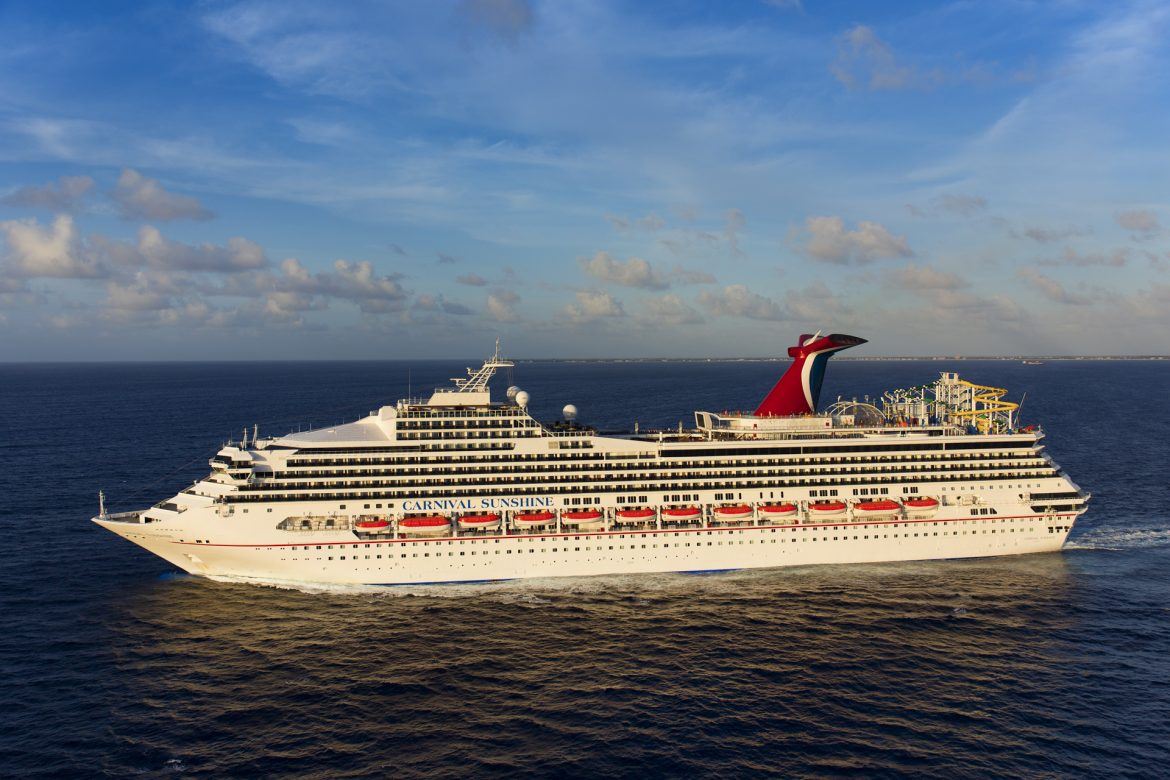 Carnival Cruise Line's booking tool for travel advisors, GoCCL Navigator, is getting its first major overhaul in a decade, with a new name and a new design that debuts today.
The changes, Carnival said, were made after getting input from advisors and then testing the new tool with 500 of its highest-volume advisors in May.
With the redesign, Carnival has added new features including an enhanced search function; interactive deck plans where advisors can see specific staterooms; and better price functionality that can be included on personalized client emails.
Another phase of the redesign is coming and that will include improvements on booking management, payment, group booking, and other features.
"Carnival worked with many of our travel partners to understand their needs and make sure that the new GoCCL Navigator booking engine is user-friendly and efficient," said Adolfo Perez, senior vice president of global sales and trade marketing.
Carnival has also recently launched a new travel advisor training program inside of its Loyalty Rocks program, called Learn and Earn, that it says will reward travel advisors for investing in themselves. That program replaces Carnival Passport. It is video-based and mobile-friendly, and it is broken into three tiers (gold, platinum, and diamond).