Cathay Pacific CEO Resigns Amid Chaotic Hong Kong Airport Protests
by Daine Taylor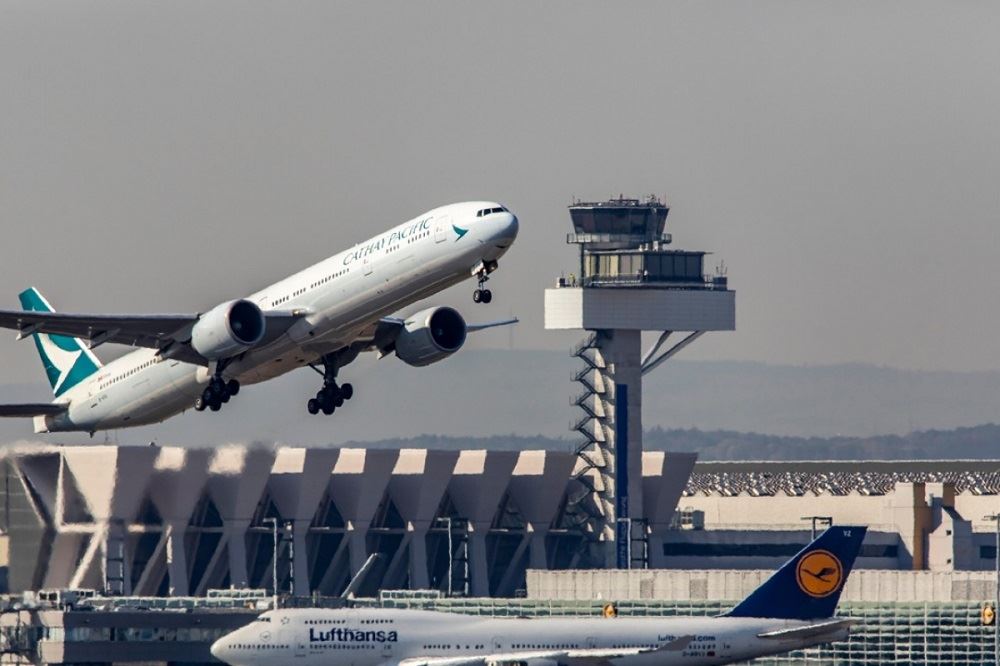 On Friday, Rupert Hogg, CEO of Cathay Pacific, announced his resignation after last week's chaotic scene at the Hong Kong International Airport, wherein thousands of demonstrators protesting the Chinese government filled the arrival and departure gates, prompting the cancellation of more than a hundred flights at one of the world's busiest airports.
The airline had been under political pressure from Beijing after one of its pilots was found to have taken part in the ongoing protests in Hong Kong, while another pilot was said to have misused company information related to the protests. Both were subsequently fired by the airline.
Paul Loo, the airline's chief commercial officer, and one of Hogg's deputies, is also stepping down, according to a stock exchange filing by Cathay Pacific on Friday.
"These have been challenging weeks for the airline, and it is right that Paul and I take responsibility as leaders of the company," Hogg said in a company statement.
Hogg will be replaced by Augustus Tang, a former Cathay executive who had been running an aircraft engineering business for parent company, Swire Pacific Ltd. The airline also confirmed that Paul Loo will be replaced by Ronald Lam. These new appointments were made as the airline attempts to salvage relations with Beijing.
"Recent events have called into question Cathay Pacific's commitment to flight safety and security and put our reputation and brand under pressure," said Cathay Chairman John Slosar in a statement. "This is regrettable as we have always made safety and security our highest priority."
Slosar added that it was time to put "a new management team in place who can reset confidence."
China said last week that it would not allow Cathay flights crewed by people who have taken part in "illegal demonstrations, protests and violent attacks" to use its airspace, a rule the airline said it would follow.
Though protests are set to continue this week, flight service into and out of Hong Kong International Airport is expected to resume as usual.