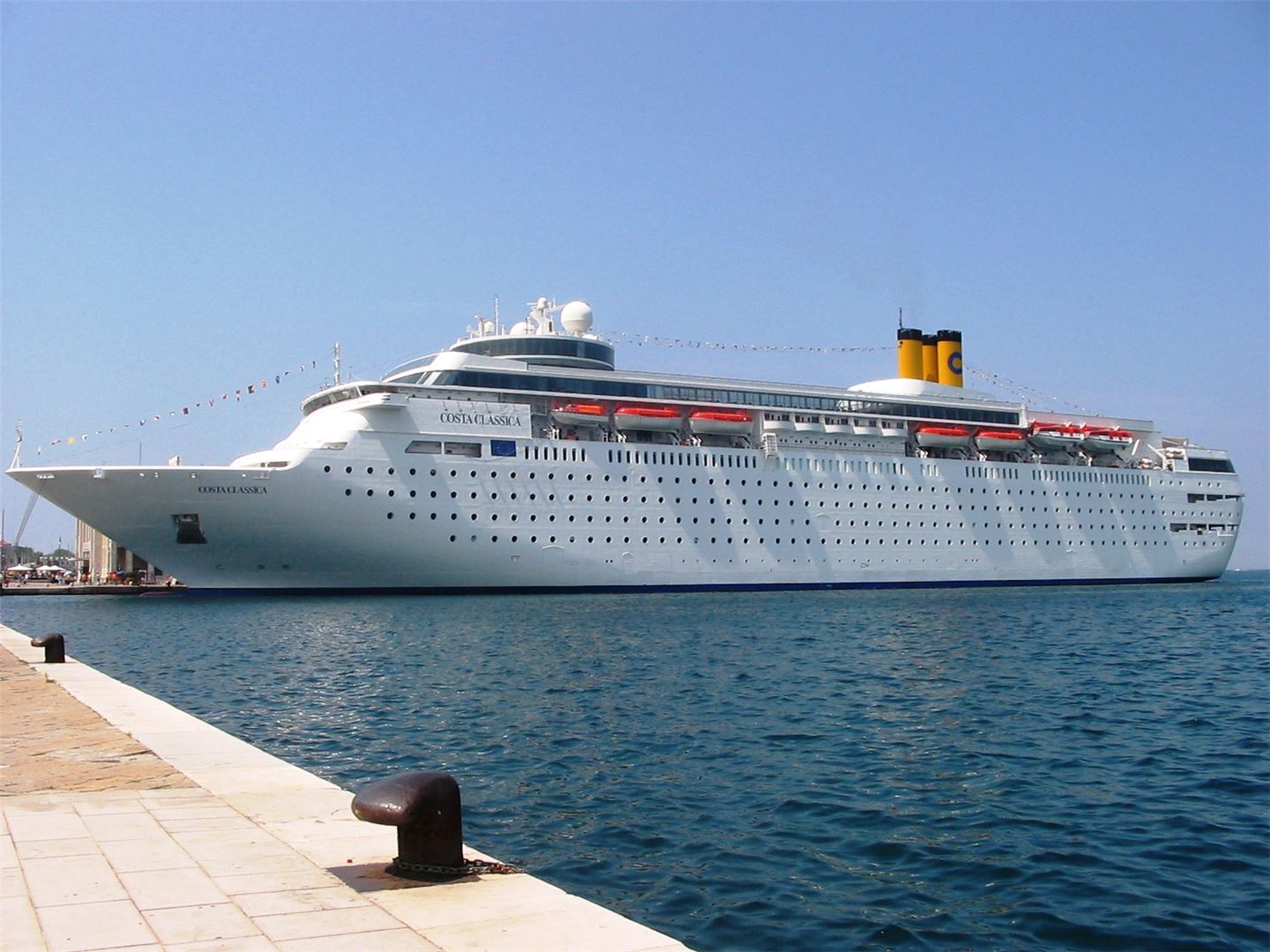 Carnival Corp.'s Costa Cruises has sold Costa neoClassica to an unknown buyer as part of a reshuffling of its fleet.
NeoClassica, which was built in 1991 and is the oldest ship in Costa's fleet, will officially leave Costa in March. Costa neoRiviera will take over neoClassica's itineraries.
Carnival Corp. president and CEO Arnold Donald said on an earnings call earlier in the year that Carnival Corp. was anticipating "removing an average of one to two ships per year from our fleet" in anticipation of additional ship sales.