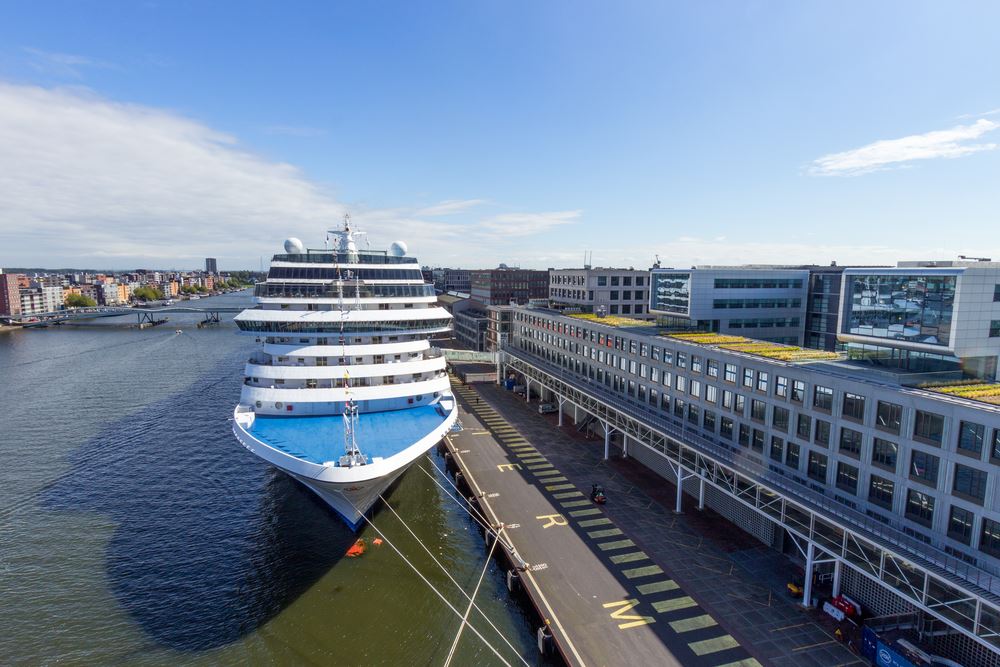 Two cruise lines have changed their itineraries, replacing Amsterdam calls, after the city announced a new tourist tax that will apply to all cruisers stopping over at the destination.
Beginning Jan. 1, passengers visiting Amsterdam during a river or ocean cruise will be taxed €8 (about $9) for each day spent in the Dutch capital.
The "day tripper tax" will not apply to cruise passengers who are starting or ending a cruise in Amsterdam.
MSC Cruises reportedly cancelled 2019 and 2020 arrivals in Amsterdam, after the tax was confirmed last month. MSC ships will now dock in Rotterdam and offer passengers trips into Amsterdam.
Cruise & Maritime Voyages has also now switched port stops from Amsterdam to Rotterdam for calls in 2019 and 2020, affecting more than 50,000 passengers.
Cruise Line International Association (CLIA) said it was "disappointed" in the day tourist tax. "This means that cruise passengers visiting Amsterdam, who already pay a significant amount in port fees and other tariffs, will have to pay a further €8 per 24-hour period that they remain in the city, whilst other day tourists, who arrive in Amsterdam by train, bus or car, would not have to pay a day tourist tax and do not also pay port or other fees," the organization said in a statement.
"Transit cruise passengers represent only 1 percent of the total tourist traffic in Amsterdam and last year the city of Amsterdam received over €60 million in net revenues from the Port of Amsterdam as a result of cruise calls to the city. In comparison, the remaining 99 percent of the tourist traffic are expected to contribute via all tourist taxes is just short of €80 million in 2019. It is self-evident that the contribution of cruise passengers is extremely disproportionate.
We also reiterate that the planned implementation time for this tax of just two months is far too short. Tickets for cruises are typically sold one to two years in advance and some companies may not be in a position to absorb this additional cost, and as a consequence there is a real risk of call cancellations, which could result in a budget deficit of several million euros for the city of Amsterdam as a result of reduced fees collected by the Port of Amsterdam. Call cancellations are the decision of individual cruise lines and CLIA cannot comment on these business decisions."