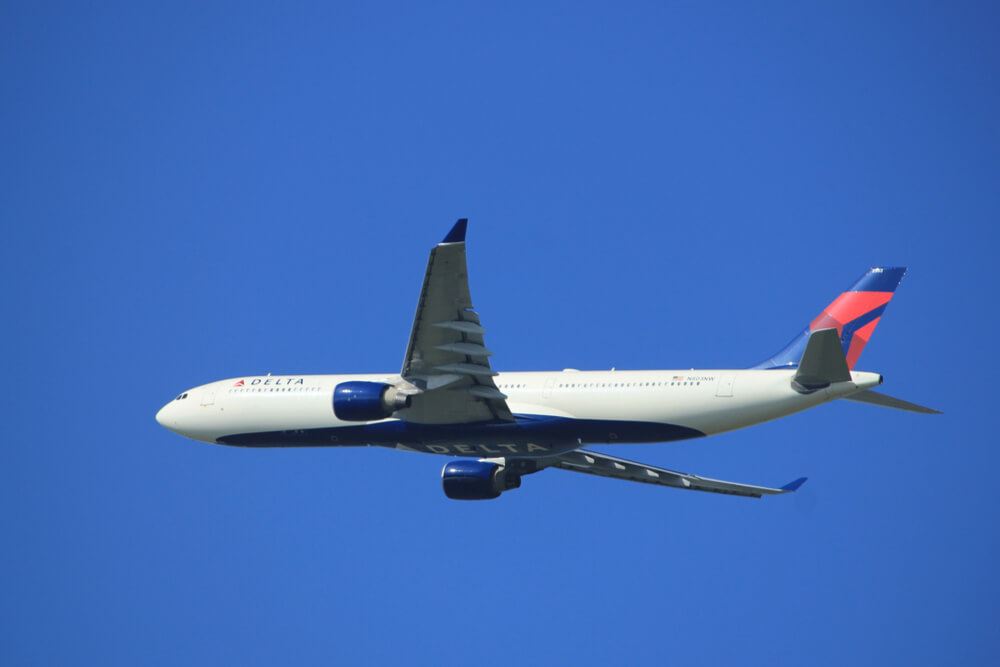 Delta Air Lines said Tuesday it is reducing capacity by 15%, implementing a hiring freeze and offering voluntary leave as it deals with the COVID-19 impact.
The airline said it's cutting international capacity by 20% to 25% and domestic capacity by 10% to 15%, and "will continue to make adjustments to planned capacity as demand trends change." The pacific region will see a 65% reduction in flights, and Latin America service will be reduced by 5%.
"As the virus has spread, we have seen a decline in demand across all entities," Delta CEO Ed Bastian said in a statement. "As a result, we have made the difficult, but necessary decision to immediately reduce capacity and are implementing cost reductions and cash flow initiatives across the organization."
Other cost saving initiatives include parking aircrafts and evaluating early retirements of older aircrafts.
Delta will also be deferring $500 million of capital spending, delaying $500 million of pension funding and suspending its share buyback program.
Delta said the recent fuel price decline provides approximately $2 billion of full-year expense benefit.
"The environment is fluid and trends are changing quickly, but we are well positioned to manage this challenge and are taking actions to ensure that Delta maintains its leadership position and strong financial foundation," Bastian continued.
Fear of the coronavirus has plagued airline bookings, forcing airlines to slash international and domestic service. JetBlue and United announced similar cuts last week, and were matched by American Airlines Monday.
Delta also became the latest U.S. carrier to implement a broad travel waiver, allowing passengers with tickets to any destination in March and April to change or cancel flights without any penalties.
The waivers apply to passengers with tickets for travel through April 30 that were purchased on or before March 9, as well as customers purchasing flights in March. Canceled flights will receive a voucher for the value of their ticket.
The airline has separate change fee waivers for tickets purchased in March and for travel to Asia and Italy.
Last week, Sen. Richard Blumenthal (D-Conn) sent letters to the CEOs of Delta, United and American, asking them to waive change and cancellation fees for all flights not just flights purchased in March, which while "welcome steps'' are too limited because they only cover travelers buying new plane tickets.
"Airlines should enable consumers to adjust their travel plans – regardless of when those decisions are made or when a passenger's ticket was purchased,'' he said in the letter to American CEO Doug Parker.
All three major U.S. carriers now have broader waivers in place.