Former Crystal Cruises President Edie Rodriguez Joins Ponant
by Doug Gollan /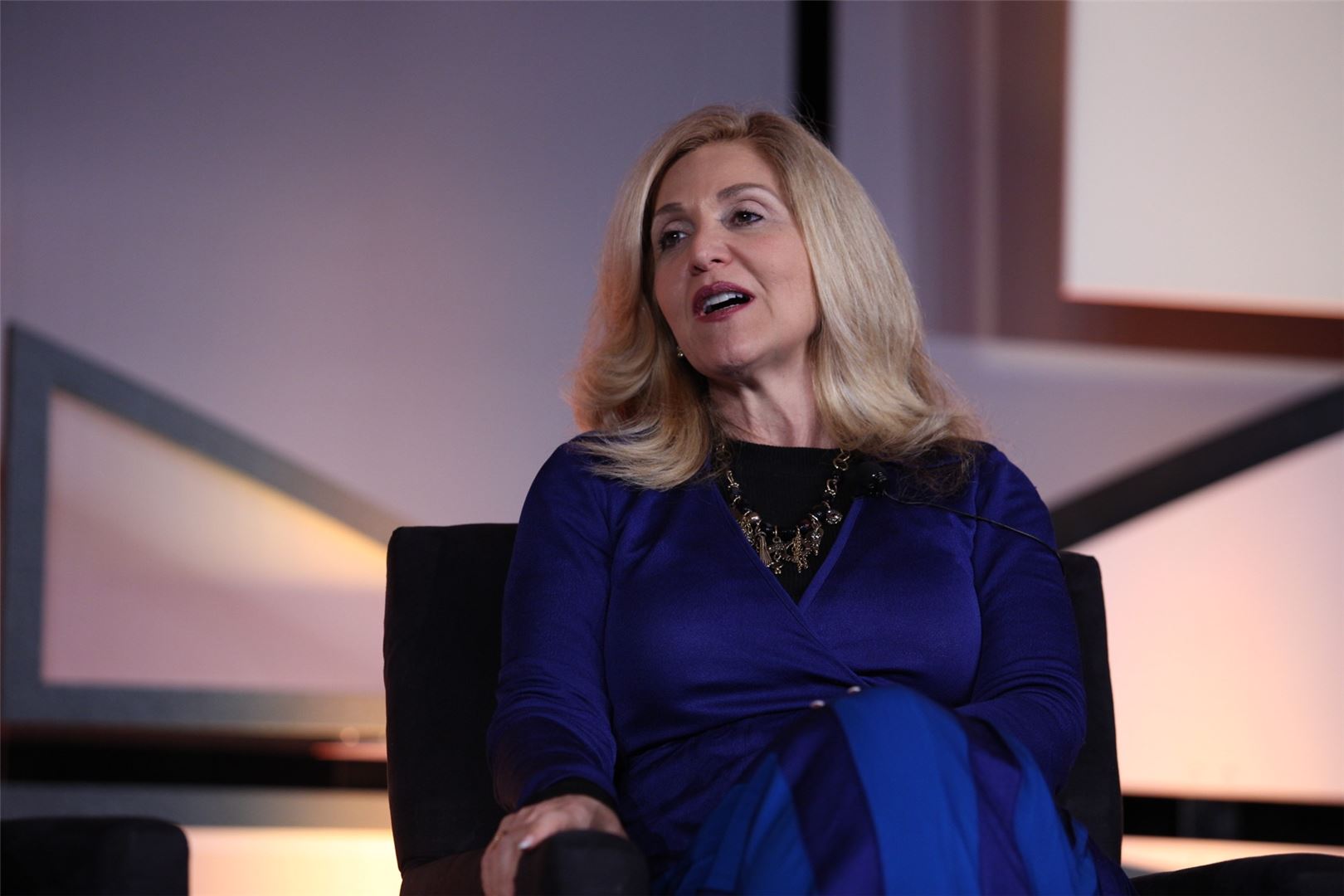 Edie Rodriguez has joined Ponant Cultural Cruises & Expeditions as Americas brand chairman and corporate special advisor, a month after she resigned as president and CEO of Crystal Cruises.
Rodriguez left Crystal last month after a fast-paced tenure that saw the luxury cruise line expand from two large ocean ships to river and yacht cruises, as well as private jet charter with its own 84-seat Boeing 777-200LR and Bombardier Global Express.
In her new role, Rodriguez tells Travel Market Report she believes there is a big opportunity to expand the growing interest in expedition cruises.
Calling Ponant's vessels a "Ferrari" with the "sexiest hard product" of the segment, she says her main focus will be making expedition cruising and Ponant top of mind with travel agents who she sees as the engine to delivering increased sales growth. Navin Sawhney continues in his role as CEO for the region and Rodriguez says the two will work together to promote the company
Ponant, like Crystal, seems to have large ambitions with multiple new ships on order. Two years ago it was acquired by Artemis, the holding company of the Pinault family, which also owns luxury fashion brands such as Gucci, Saint Laurent, Bottega Veneta, Stella McCartney and Brioni as well as watchmaker Ulysse Nardin, jeweler Boucheron, and auction house Christie's.
Jean-Emmanuel Sauvée, the CEO of Ponant said at the time that Artemis "shares our vision and ambitions for Ponant as a global player in the high-end cruise market."
Rodriguez says Ponant is unique in combining a French take on luxury cruising, small ships that can access small ports in both Arctic and tropical destinations with cultural and experiential immersion she believes will appeal to the preferences of today's affluent consumer.
"When you look at the itineraries, every one is a bucket list journey," she says. Rodriguez says Ponant has the unique combination of having the vision of Sauvee, its founder, with significant financial backing. On its website, Artemis reports over $30 billion in assets.