Frontier Airlines Modifies its Change Fee Policy for Travelers
by Daine Taylor /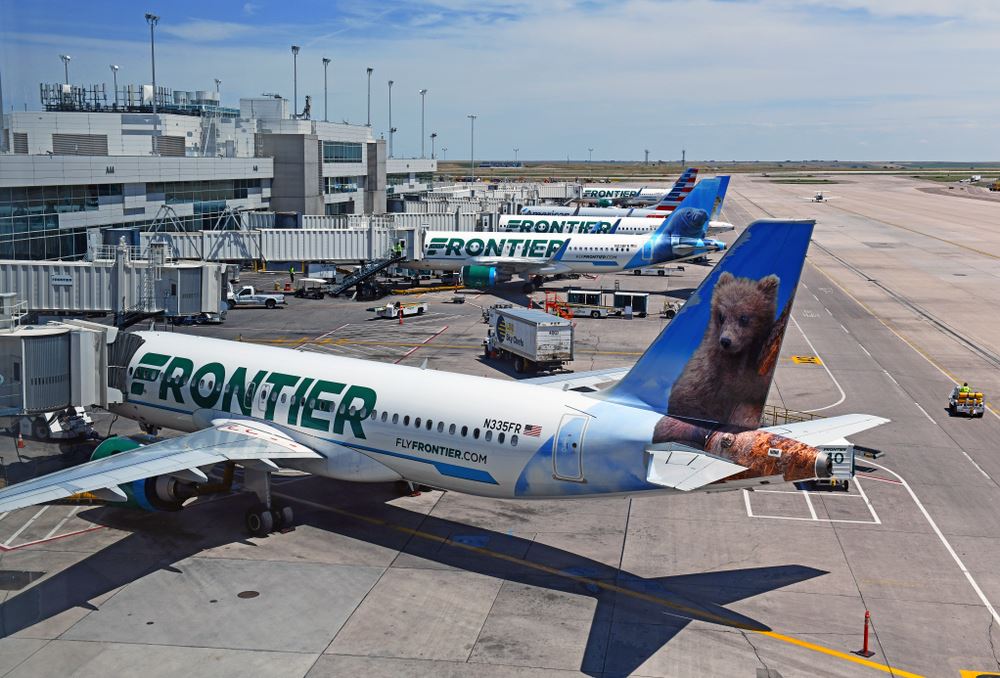 Frontier, the Denver-based budget airline, is adjusting its ticket change fee policy for travelers, eliminating the charge for some passengers, while increasing it for others.
The airline announced its new zero-change fee policy on a Twitter post on Monday. The policy would waive change fees for travelers who make changes at least 60 days prior to their flight.
Previously, fees for passengers who made changes between 60 and 90 days before their flight was $49. The airline has already eliminated the fee for changes made at least 90 days in advance.
While this will be a welcome change for many passengers, there's a catch. The change fee for passengers who make alterations to their flight plans between 14 and 60 days will face a fee increase to $79 from $49. This only affects travelers who bought tickets after Sept. 13; for those who purchased tickets prior, the fee will remain at $49.
Frontier's fee for last-minute ticket changes made less than two weeks before departure will remain at $119.
Frontier spokesman Zach Kramer said, during an interview with USA Today, that the airline's change fee policy is among the best – if not the best – in the industry, even despite the modest increase.
"We're still ahead of the other guys,'' said Kramer.