Future of Travel Agents on Display at ASTA Entrepreneur Competition
by Richard D'Ambrosio /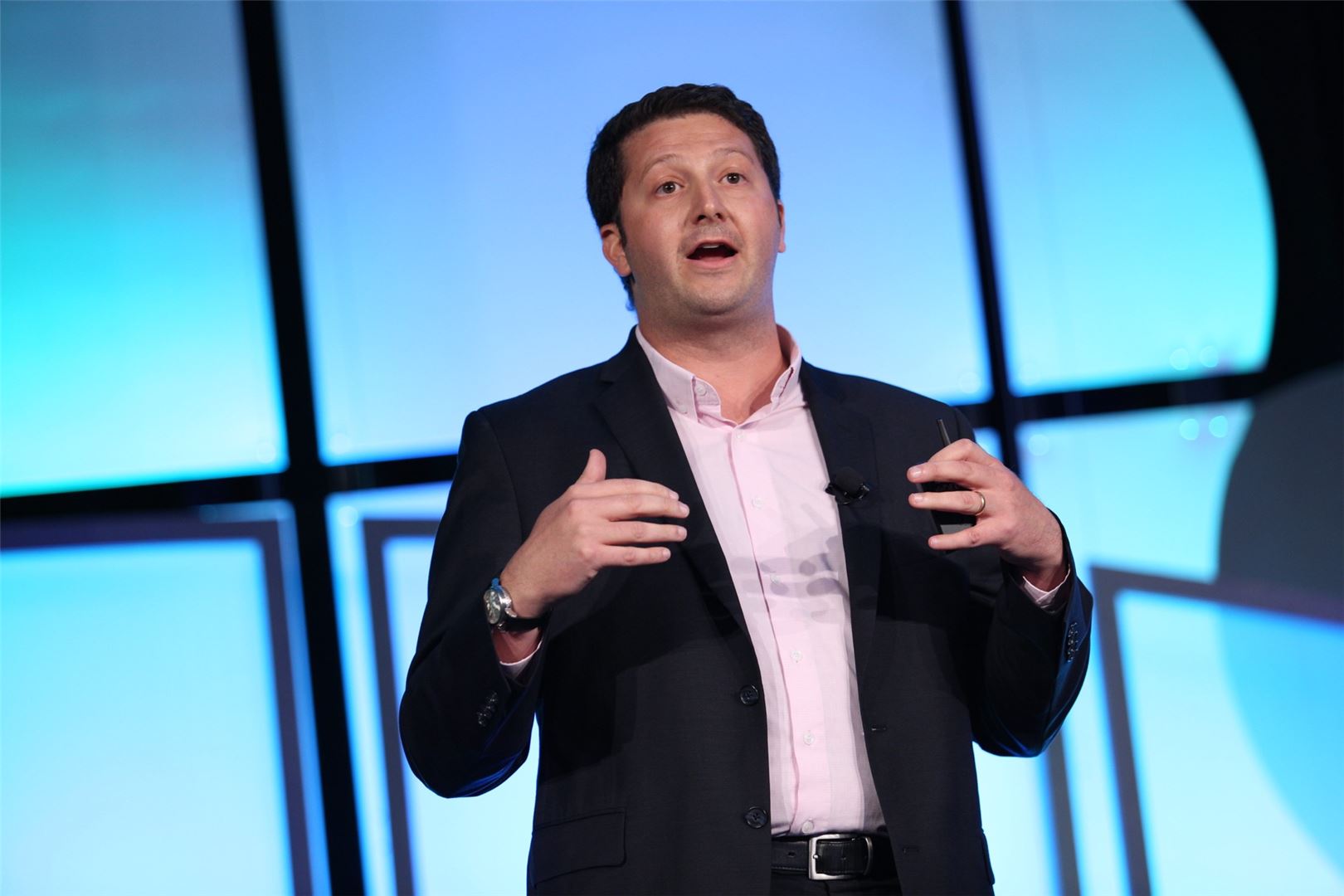 The travel industry is constantly evolving, and the American Society of Travel Agents' (ASTA) recent Global Convention in San Diego celebrated change in many ways this year – perhaps none more prominent than the 2017 Entrepreneur of the Year Award competition.
Hosted on the main stage in front of the full conference's attendees, three finalists competed in a live "Shark Tank"-style competition, before three travel agency luminaries. Each contestant had a distinct value proposition that reflects how agents need to automate and personalize service, adapt to the consumer's demand for home rentals, and create custom, experiential travel itineraries.
The contestants were David Chait, founder and CEO of Travefy, an itinerary management and client communication platform for travel professionals; Nico and Elkie Nicholas, co-founders of RentalsCombined.net, an online vacation rental site that works with travel agents; and Jacob Marek, founder of IntroverTravels, a company whose strategy is to build unique local experiences for introverted travelers by living there first.
The award is "about creativity and innovation, in an industry whose middle name is 'Change,'" said Gloria Bohan, president and CEO of Omega World Travel, Fairfax, VA, at the beginning of the competition.
The contest's judges included Marc Casto, CEO at Casto Travel, San Jose, CA; Denise Jackson, president and CEO at Balboa Travel Management, San Diego, and Tammy Levent, CEO and founder at Elite Travel, Tampa Bay. The audience also weighed in with its collective vote.
After a 5-minute presentation by each contestant, all three judges unanimously voted to give the award and a $10,000 prize to Chait and Travefy.
Chait impressed the judges with a tool designed to help agents build and communicate itineraries under their agency's branding, to "save time and impress clients." The software integrates with customer relationship management tools like Sabre's ClientBase, and Travefy provides its monthly subscription service both through a website and a mobile app. Clients can even receive a PDF if they prefer paper.
Travefy also lets agents add in suggestions of things travelers can do in a destination, including everything from "Shake Shack to the Louvre," Chait said during his presentation. "You can add in your favorite tailor in Hong Kong, or start with that killer Italy itinerary you have, and use it as starting point for future clients."
According to Chait, Travefy has "2,500 paying organizations" serving one million travelers.
Travefy plans to use the $10,000 to enhance its workforce.
London-based RentalsCombined.net operates a website designed to help travel agents feel more comfortable booking home and apartment rentals. The company works with managers of more than 700,000 properties worldwide to vet rentals for quality control, reducing fraud and misrepresentations.
"Our mission is to be the leading global platform so that travel professionals can sell rentals with confidence," the co-founders said, noting that shared economy lodging is the fastest growing in the travel sector. "We want to help agents be a part of the growth," the Nicholas's said.
The company has about 2,000 agents live on the site booking properties. If a consumer books directly with RentalsCombined, agent commissions are protected.
Also popular with the audience was Jacob Marek, who presented his concept of travel agents living abroad to design supplier relationships customized for a niche traveler.