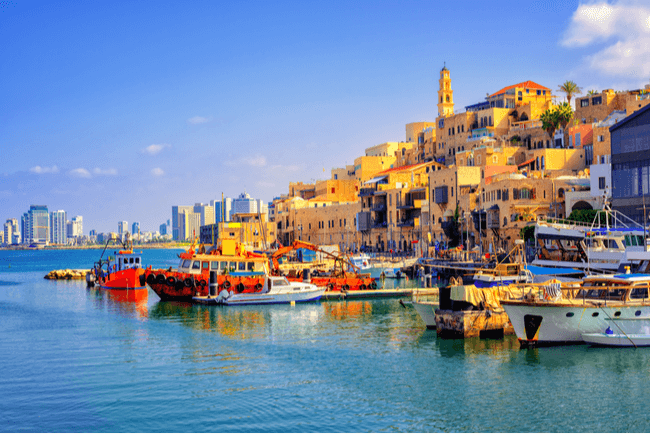 Starting Sept. 19, Israel will start to welcome a limited number of tourist groups from all countries, with the expectation that the pilot program could lead to individual travelers soon being able to enter on their own in the coming months.
According to Israel Travel, the country's tourism arm, "a very limited number of vaccinated groups from various countries who were deemed safe" are now allowed to enter.
While most non-citizens or non-residents are still denied entry, "we are hoping this test will prove to be successful and allow more and more tourists to enter," Israel Travel said this week.
Groups, which have to be between 5 and 30 people all of the same nationality, have to be organized by licensed Israeli companies and operators. They also need to have a designated tour guide and bus driver throughout the tour.
All travelers, along with the driver and guide, must be fully vaccinated with a vaccine approved by either the U.S. FDA or Europe's EMA, which is not new for Israel.
What is new is that Israel is now requiring travelers to have received all doses of an approved vaccine within six months of travel. If an individual is outside of the six months since the final dose, Israel is requiring a booster shot. The new requirement is in place for all inbound travelers.
Israel is also requiring that travelers fill out a health declaration form 24 hours prior to arrival and take a PCR test and a Serological test upon arrival at the airport, which can be booked and paid for in advance.
The country is also telling travelers that "if you show any COVID-related symptoms, such as a fever of 38c or higher, a cough, trouble breathing, or respiratory symptoms, you must immediately let your tourist agent and tour guide know and ask for assistance to self-isolate."