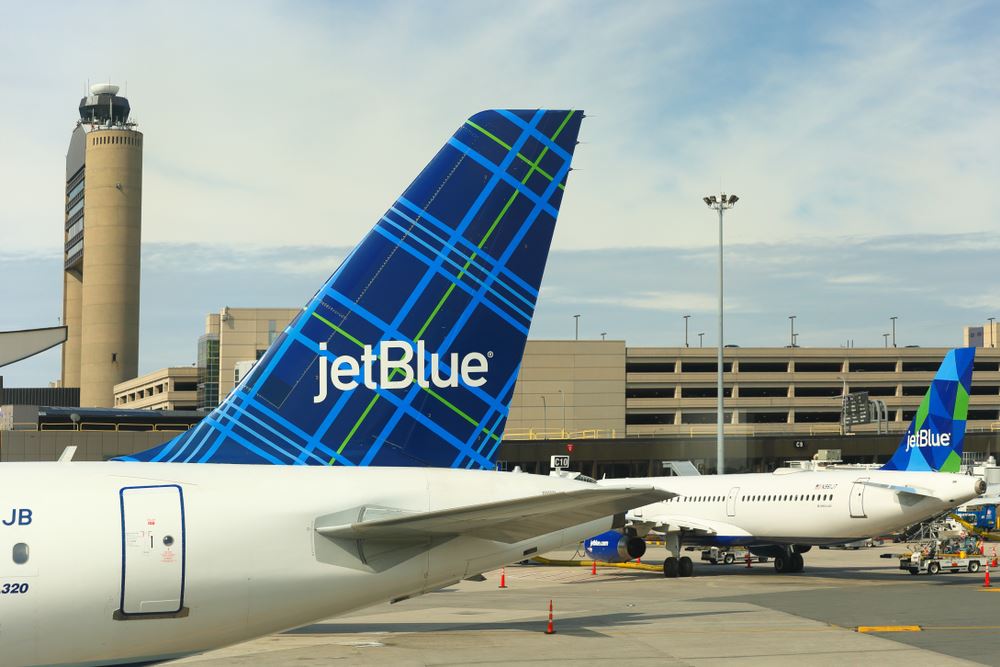 Three years after the carrier announced its first fees for checked bags, JetBlue is now one of the industry leaders in bag fee hikes.
Starting Aug. 27, JetBlue will begin charging $30 for the first bag, and $40 for the second, and $150 for the third bag for travelers purchasing its base, Blue fare ticket. Those prices are up from the $25 the company had previously charged for a first checked bag, $30 for a second, and $100 for a third.
With the increase, JetBlue will become the first major airline to charge $30 for a traveler's first checked bag. Most other major American carriers — including American, Delta, and United — all charge $25 for the first checked bag; while Southwest still allows for two free checked bags.
JetBlue travelers can get a free checked bag by upgrading to the Blue Plus fare, which is usually about $15 more than the base fare ticket.
At the same time, JetBlue announced an increase in the fee for oversized items from $100 per bag to $150 per bag.
According to Forbes, which broke the story, JetBlue says the change was made because of a review of its ancillary pricing and "to ensure a healthy business so we can continue offering the best customer experience of any U.S. airline." JetBlue told Forbes that part of that service is that it still offers the most legroom in coach, free snacks, live television, and more.