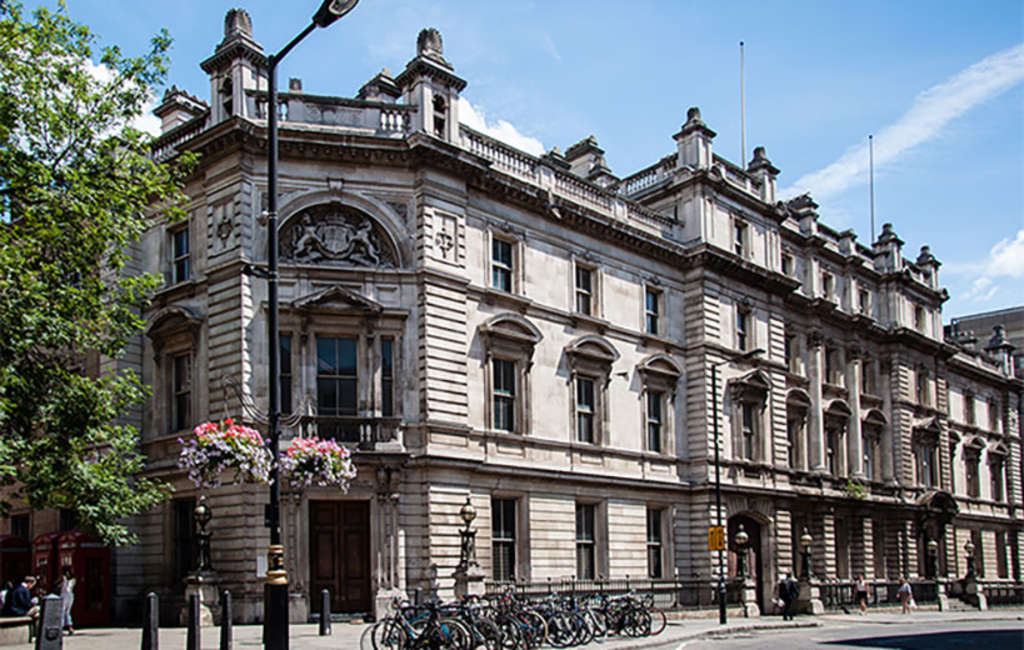 MGM Resorts International is entering the boutique hotel business with its latest acquisition, moving beyond the Las Vegas strip.
The hospitality company, which primarily operates casinos, has acquired a 50% stake in Sydell Group, the company that operates NoMad hotels and five other brands, the Wall Street Journal reported last week.
People familiar with the acquisition told the Journal that MGM was buying half the equity in the company. MGM has not disclosed the terms of the deal or the price.
New York-based Sydell Group has a portfolio of 14 hotels under the NoMad, The LINE, The Ned, Saguaro and Freehand brands. Upcoming properties include NoMad London and LINE San Francisco.
Last year, MGM and Sydell partnered up to open a NoMad Hotel at the 2,000-room Park MGM, Las Vegas. More of these crossover opportunities are expected with the new deal.
In an interview with Hospitality Design, Founder and CEO Andrew Zobler said he was originally approached by Jim Murren, chairman and CEO of MGM, to do a NoMad hotel as part of the Monte Carlo renovation project.
"Ultimately evolved into this idea that we would collaborate on the entire building together, and that they would be Park MGM and NoMad would be cousins and would have a relationship with each other," he told the publication. "All of a sudden we love collaborations and all of a sudden the scale in Vegas is being able to collaborate with 10 restaurant people instead of one restaurant group and multiple designers."
A spokesperson for MGM told the Journal the Sydell acquisition is "part of the next evolution of our growth opportunities."