MSC Cruises USA Appoints Ruben Rodriguez as President
by Daine Taylor /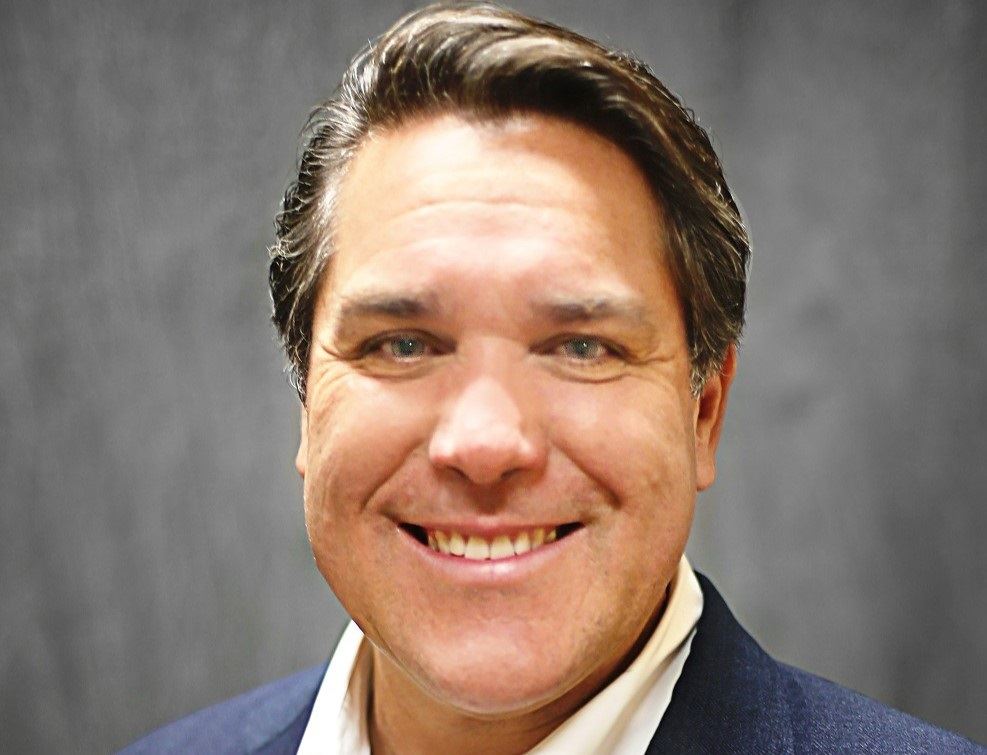 MSC Cruises USA, the North American branch of MSC Cruises, has announced the appointment of Rubin Rodriguez as president, replacing Roberto Fusaro, who left the company at the end of January for personal reasons.
Rodriguez is already familiar with the inner workings of the cruise industry, having served as executive vice president of ship operations and executive vice president of marketing and guest experience, for Carnival Cruises. Prior to joining Carnival, he was a partner and managing director at management consulting firm The Boston Consulting Group.
More recently, Rodríguez served as CEO of Great Wolf Resorts, North America's largest owner and operator of indoor water park family resorts, between 2015 and 2017. In the last two years, he has been a senior advisor and board member to a range of international companies and private equity firms engaged in investments as well as growth and performance improvement programs for brands in the travel and leisure sectors.
Rodriguez's role at MSC Cruises USA will be to help the business achieve further growth and strengthen the company's strategy in the U.S. region, both in terms of its commercial presence and brand awareness, and leverage long-term investments made in recent years.
He will also be responsible for overseeing the development of the company's future terminal in Miami, which is due to open in October 2022, as well as the Ocean Cay MSC Marine Reserve in The Bahamas, which opened at the end of 2019.
He will officially join MSC Cruises USA on Mar. 18.