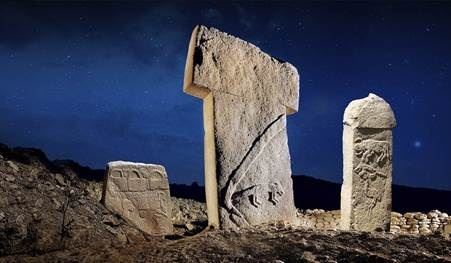 Turkey's Göbekli Tepe, considered the oldest temple in the world, has been added to the UNESCO World Heritage List, making this the 18th recognized site in Turkey.
"It is likely that these monuments were used in connection with rituals, probably of a funerary nature. Distinctive T-shaped pillars are carved with images of wild animals, providing insight into the way of life and beliefs of people living in Upper Mesopotamia about 11,500 years ago," the World Heritage Committee said.
Discovered during excavations by researchers from Istanbul and Chicago universities, Göbekli Tepe is located in the Germus mountains of south-eastern Anatolia, 11 miles from the city center.
Other Turkish sites added to the UNESCO's World Heritage List include Troy, Ephesus, Pamukkale and Aphrodisias.