Royal Caribbean Will Return to Service Without Buffets Onboard
by Daniel McCarthy /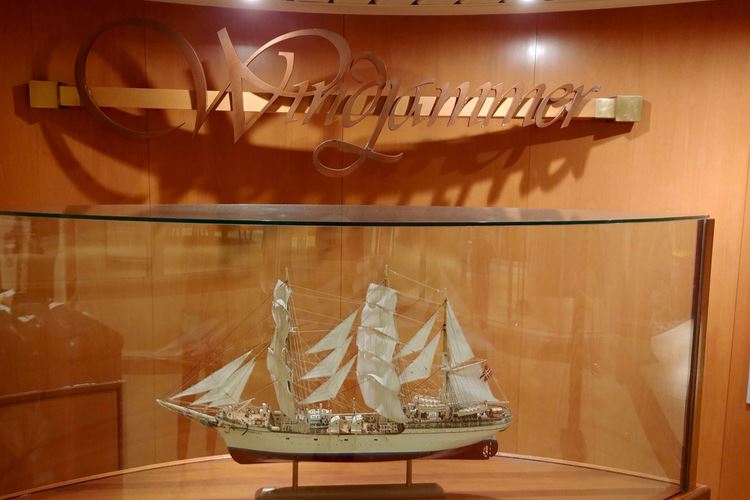 As the conversation about what the ocean cruise experience will look like post-COVID-19 continues, Royal Caribbean gave some hints about some practical onboard changes it's considering.
Last week, in a conversation with Vicki Freed, Royal's senior vice president of sales and trade support and service, Royal Caribbean president and CEO Michael Bayley said that the cruise line will not have a buffet when it initially returns to sailing.
"In the beginning, there will not be a buffet," he said. "That is how I see it."
Bayley expects the line's signature buffet, the Windjammer, to change into something more like a traditional restaurant than a buffet.
"We will utilize the space, we will utilize the Windjammer, but in all probability, it won't be a classical buffet. It will be something more akin to a restaurant." Bayley said.
That change is just one of the changes expected to take place on a lot of the ocean-going ships when service resumes to ensure that guests feel healthy and safe while cruising, though Royal has not made any official announcements about other changes that it plans to make.
Right now, Royal, and the rest of the U.S. ocean cruise lines, are in a holding pattern, waiting for the Centers for Disease Control's April extension to its "No Sail" order for all cruise ships. That order is currently due to expire in mid-July (July 18).
At the moment, Carnival Cruise Line is one of the only major ocean cruise lines to announce a return to service—Carnival said it would look to sail again out of three ports starting on Aug. 1, though it said that any return to service is still subject to the CDC.