Sabre Adds American Airlines and Others as Partners for Beyond NDC Launch
by Daniel McCarthy /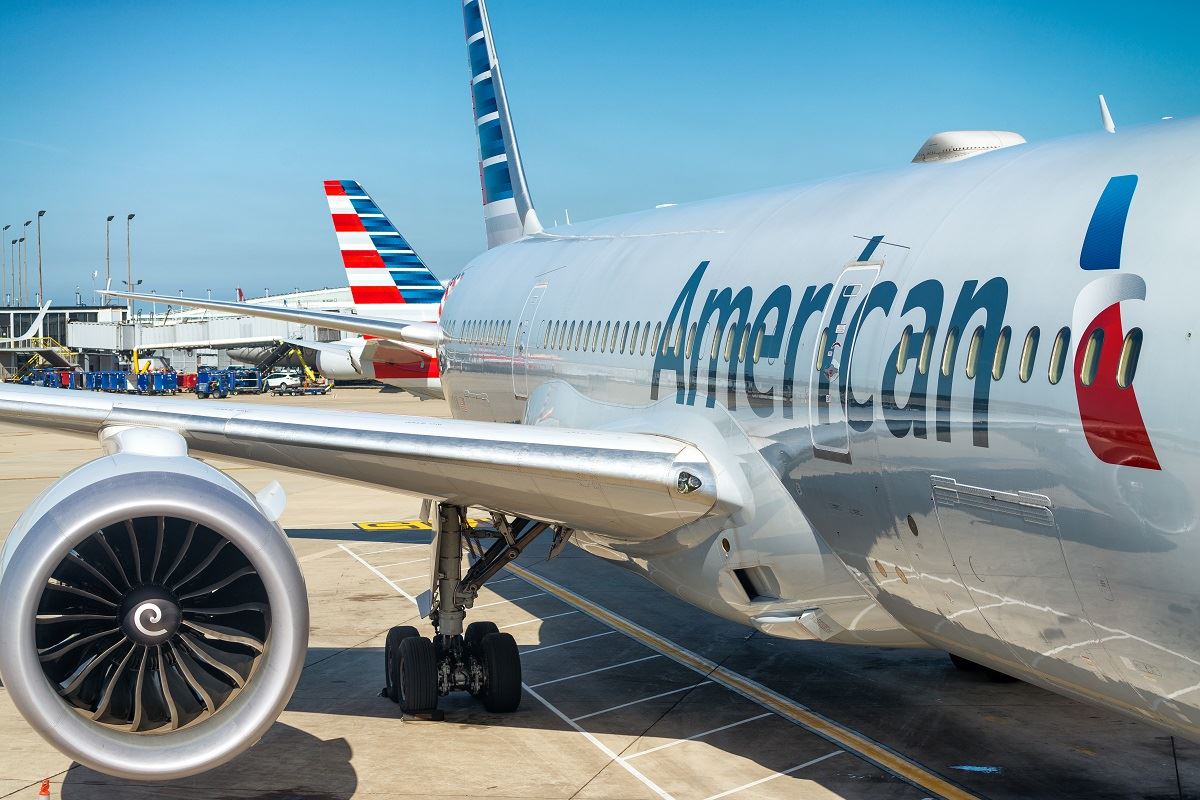 The Sabre Corporation announced, this morning, that it has added a number of industry giants as launch partners for its new Beyond New Distribution Capability (NDC) program, the company's initiative to improve Sabre for airlines, travel agencies and consumers.
The partners include American Airlines, American Express Global Business Travel, Carlson Wagonlit Travel, and Flight Centre Travel Group. According to Sabre, more partners, including potentially more airlines, will be released throughout the rest of 2018 and into 2019.
"By partnering with the world's largest airline and several of the world's leading travel management companies, we will bring to market NDC-enabled solutions that go beyond shopping and booking to integrate with the retailing, distribution and fulfillment systems that support the travel ecosystem," said Sabre President Dave Shirk.
"Launching this program with such heavyweights illustrates that we are looking past the near-term goals of NDC to define the future of intelligent airline retailing at scale in both direct and indirect channels."
Each of those companies will now be involved in the design process for the NDC, which was first launched by Menke in October 2017. Sabre said it expected to roll out NDC-enabled solutions by the end of 2018, and according to Sabre's Vice President of NDC Kathy Morgan, the company still expects APIs to be available toward the end of the year, with customers beta testing. But, industrialized roll-out is still "a ways a way," she said,
"This program is a huge step forward for the industry," Morgan said. "For NDC to come to life at scale, it will take all of us."
The companies will collaborate with Sabre to improve and launch NDC — each will be given the opportunity to give input into the design as well as the chance to beta test the program.
"This partnership reflects our commitment to drive industry progress by collaboration throughout the travel ecosystem," said Mike Qualantone, American Express Global Business Travel's executive vice president of global supplier relations.
"Bringing NDC to the market together with the GDSs brings speed to market and the potential to transform the traveler experience through enhanced choice for our corporate traveler customers," added Carlson Wagonlit's senior vice president of global network and technology partners, Vince Chirico.