TSA's New 3D Scanners Will Let Travelers Keep Laptops in Carry-On Bags
by Jessica Montevago /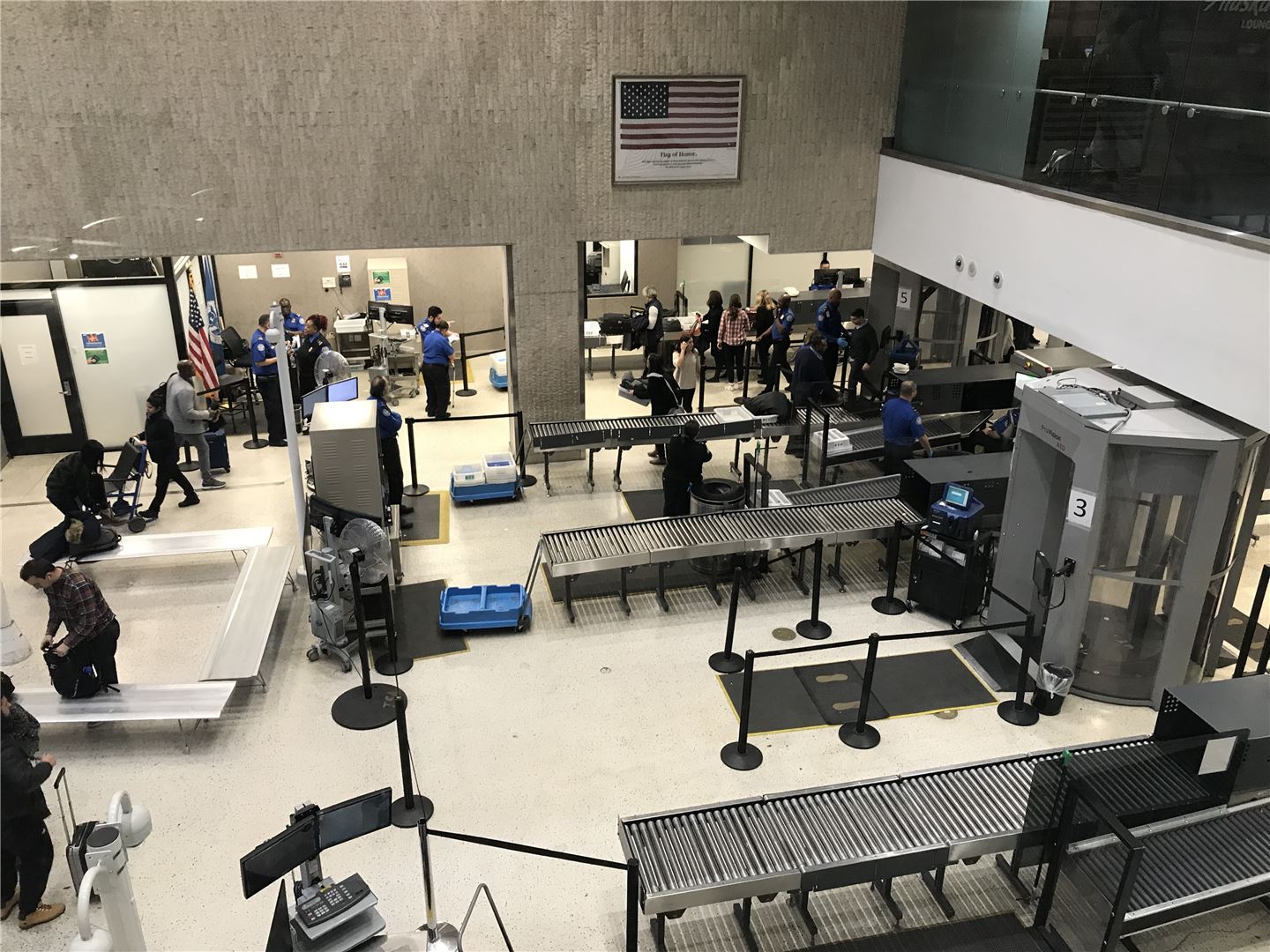 New 3D scanners coming to airports across the country will allow travelers to keep laptops, liquids and other materials in their carry-on bags for inspection.
The Transportation Security Administration will deploy 300 new machines at airports nationwide, beginning this summer. The roll-out will continue into next year.
The agency announced last week it has entered into a $98.6 million contract with Smiths Detection, Inc., of Edgewood, Maryland, for 300 computed tomography (CT) systems and associated ancillary equipment and services over five years.
TSA began testing the 3D scanners at airports in Phoenix and Boston in June 2017. Since then, the machines have been expanded to 12 more locations.
"These state-of-the-art 3D scanners will enable our screening officers to detect explosives and other threats to commercial aviation with unprecedented precision," TSA Administrator David Pekoske said in a statement. "The nation's transportation systems are now better off — more secure, as a result of their [Congress'] work on funding this technology."
While the current 2D scanners only provide a few images from certain angles, the new machines use computed tomography (CT) to take hundreds of images per second with a spinning X-ray camera, building an interactive image that can be rotated and analyzed from 360 degrees by screening staff.