The Dominican Republic Plans for Rapid Testing, No-Cost Travel Insurance to Boost Tourism
by Daniel McCarthy /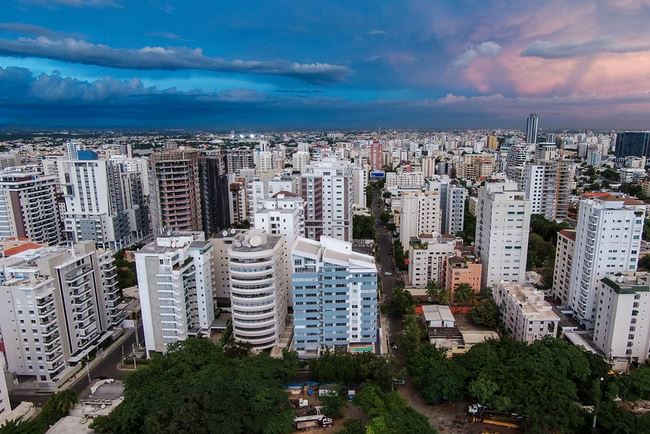 The Dominican Republic reopened for international tourism on July 1 and has been adjusting its protocols for visitors over the past few weeks as it continues to deal with the impact of the coronavirus pandemic.
After reopening, the Dominican Republic on July 29 added a requirement that all visitors produce a negative COVID-19 test taken within five days of departure to be allowed into the country.
The tourism department today announced The Plan for the Responsible Recovery of Tourism, a series of upcoming changes that it plans to make to "minimize the effects of the pandemic and facilitate a responsible recovery that prioritizes health, maximizes the potential for job creation and economic growth, and promises the further sustainable development of the sector," President of the Dominican Republic Luis Abinader Coron said.
The three major changes are:
Rapid randomized testing and social distancing
Starting at the end of September, travelers coming into the Dominican Republic will be selected at random to undergo a rapid COVID-19 breath test. That randomized testing will replace the requirement for a negative COVID-19 test prior to arrival when it goes into effect.
The country will still be requiring the use of face masks and social distancing for all visitors throughout their visits.
Free travel insurance
According to the Dominican Republic Ministry of Tourism, all tourists visiting a hotel will be granted a temporary travel assistance plan that includes coverage for emergencies, telemedicine, prolonged hotel stays, and change of flights in the event that they contract COVID-19 during their stay.
The insurance, provided at no-cost, will cover tourists through at least the start of December 2020.
Employee bubbles
Hotel employees throughout the country will be required to stay in "a sanitary bubble…as long as possible within the facilities."
"Properties will implement effective health management with suppliers, contractor, and employees," the Ministry said. Employees will all be regularly tested both inside and outside of their facilities.
As part of the changes, the Dominican Republic also said it is launching a new Tourism Cabinet, led by its president, that will "constantly monitor the impact and effectiveness" of the three new initiatives.
According to Worldometers, the Dominican Republic has had a total of 92,217 coronavirus cases since the start of the pandemic with 1,585 deaths. As of Aug. 25, the country has 28,172 total active cases.