Travel Advisor Looks to Help Others Become More Proficient in Social Media
by Jessica Montevago /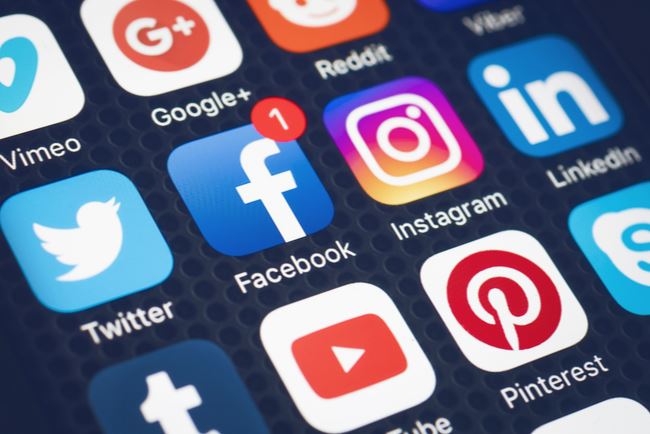 After Melissa Mackey, CEO of Travel Chicks, appeared on Travel Market Report's MasterAdvisor series, she said she received an influx of emails from fellow advisors who are not sure how to properly use social media to help grow their business.
"I was like okay there are so many agents that don't know how to leverage social media, how to turn their fans in followers and content into cash flow," Mackey told TMR.
It was this that gave her the idea to launch a five social media challenge for all travel advisors across North America, beginning Oct. 13. The challenge is designed for agents to teach them how to stay ahead of the curve and top of mind for their clients using the power of social media.
"There's going to be a resurgence in travel and if agents can get ahead of that curve and become top of mind through using social media as their platform, they're going to come out on the other side winning," she said. "We are equipping the travel agents to not only survive but thrive."
The challenge is for agents to gain 50 new followers over the five days, during which Mackey will be going live for an hour to walk advisors through best practices to help. The free sessions will be on Zoom and broadcast live through her Facebook group page. At the end of the challenge, Travel Chicks will giveaway prizes.
Mackey will be taking agents step by step through how to create different posts for different platforms, how to use different apps, how to write posts, how to prospect clients, and more. At the end of the hour training, there will be a rapid-fire Q&A with suppliers, where Mackey will ask industry professionals what the latest update is on their brand or destination, what can be highlighted for agents to start promoting, and relating it back to social media, why is it so crucial.
"The biggest thing I see agents complain about is they don't have the confidence, they have trouble scheduling posts or have trouble how to converting social media into sales, a lot of the agents just aren't comfortable on it," Mackey said. "My hope for agents is that they understand how to use technology easily."
"We want agents to remember why they got into the industry and what they love about it," she said. "You have a story and your client or user wants to get into that story."
Mackey recently joined Travel Market Report for a discussion on how to implement technology that can drastically impact your travel business. Even though clients may be holding off on booking new travel, you can keep them engaged and thinking about future trips they may want to take.
Through Adobe Spark Posts and Canva, advisors can create professional, high-quality graphics that can be used for marketing from email to scheduled social media posts. While Canva generally give users more flexibility, it takes more time to create a graphic than it does on Spark. Mackey also recommends using Later to schedule social media posts for Instagram, Facebook, Twitter, and Pinterest.