Travel Advisors Are Starting to See 'Light at the End of the Tunnel'
by Jessica Montevago /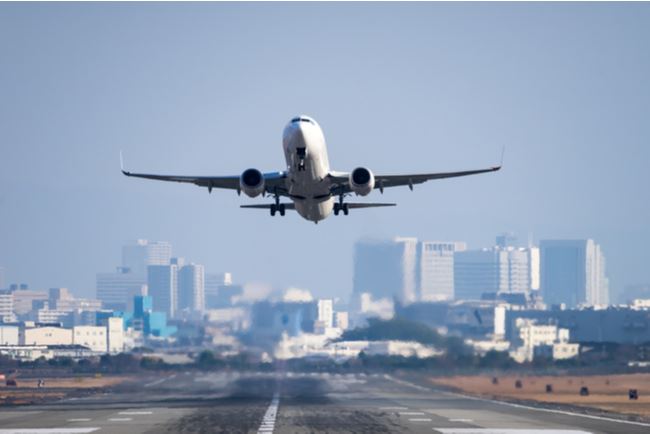 "We are getting glimpses of a light at the end of the tunnel," Sofia Calvin of Storied Travel told TMR this week.
It's not an uncommon feeling right now, eight months into a global pandemic that cut business drastically for a lot of advisors. In fact, it is a feeling many advisors share, as destinations begin to reopen and quarantine requirements have eased.
It's been a challenge to get here. But with every sector of the travel industry working together, from airlines to hotels to advisors – slowly, but surely, it's recovering. The TSA crossed the 1 million passenger milestone for the first time since the shutdown in mid-March. Hawaii saw over 8,000 out of state tourists arrive on reopening day when its pre-travel testing program went into effect.
Airlines has been working with destinations to allow for passengers to bypass quarantine requirements. United and Hawaiian Airlines partnered with Hawaii officials to ensure that if you test negative on one of these COVID tests, you won't need to quarantine upon arrival. American Airlines is developing a similar program with Jamaica and the Bahamas.
"I'm feeling very optimistic!" echoed Christina Hawkins, certified travel associate with AAA Carolinas.
Even clients needing a PCR test a few days prior to travel has been easy to navigate. "It's been a smooth process so far," Hawkins said. "So far, I have not had anyone have difficulties getting the test" prior to their departure.
Hotels and resorts have done their part, too, implementing stringent health and safety protocols.
"Overall, I was impressed," said Laura Madrid, Resort To Laura Madrid, a Travel Experts affiliate. "Arriving to Primland, it was safety first with temperatures taken at Front Gate. All of the properties we visited throughout the trip had employees wear masks and requested guests to do the same when walking indoors."
Pamela Walker, of Walker Adventures, a Travel Experts affiliate, had booked a direct flight to the West Coast in early January. She said Plexiglas shields, like those at the grocery stores, and social distancing markers on the floor were everywhere throughout the hotel.
For guests who want even more of a contactless experience, Walker said she "could avoid the dots and the plastic shield by using my smart phone to check in and go right to my room. My phone even unlocked the door to my room which smelled so clean and nice I knew it had just been disinfected."
Leslie Horn and Jennifer Martin, co-owners of Nashville Luxury Travel, had a similar positive experience when traveling to Turks and Caicos to see first-hand what travel to the Caribbean was like.
"We felt very safe on the plane. It was clean and the service was good. Everyone wore their masks and sanitized before and during flights. Temperatures were not only taken on arrival, but at every resort and restaurant. Resorts even took the temperatures of drivers before they pulled into a resort to drop us off. The whole island is implementing incredible effort and technology in cleaning."
"All hotels followed protocol to the max," added Horn. "We felt respected by others, and we respected them. We wore our masks everywhere except on the beach and at the pools, where everyone was safely distanced anyway."
To handle the pent-up travel demand that many are predicting in 2021, Sally Watkins, CTC. Century Travel Austin said to her fellow advisors "to get ready to work like crazy and do our thing!"