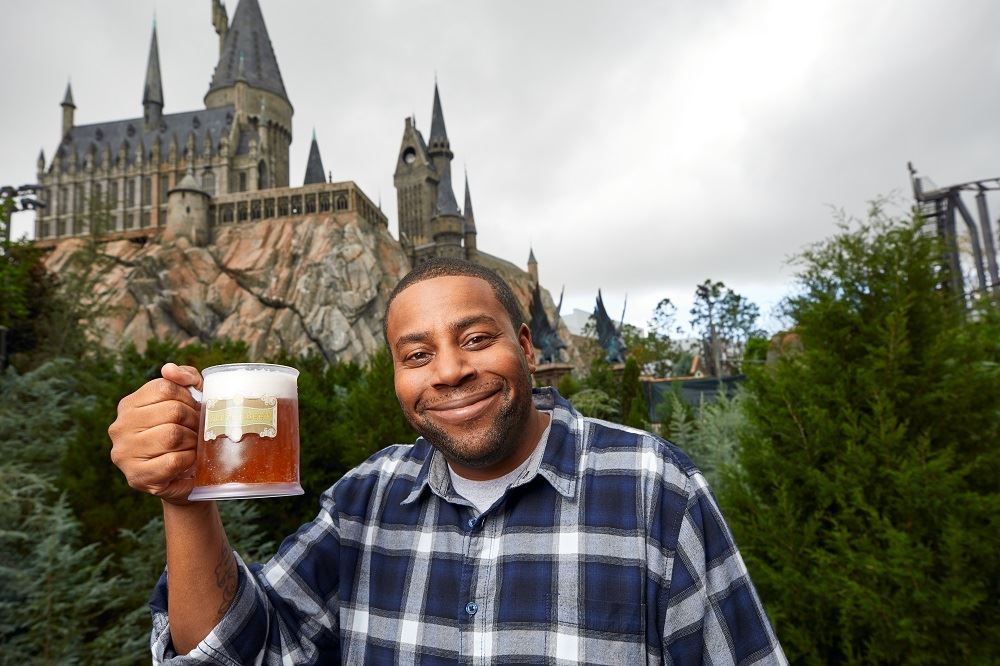 Universal Orlando Resort and Universal Studios Hollywood on Feb. 17 will roll out their new brand campaign, "Let Yourself Woah," starring Kenan Thompson and Arturo Castro.
Universal Parks & Resorts said it developed the campaign to "invite your clients to escape to a place that immerses them in amazing 'Woah' moments," from coming face-to-face with ferocious dinosaurs on the new Jurassic World – The Ride to accelerating up to 50 mph on the new Hagrid's Magical Creatures Motorbike Adventure story coaster.
Thompson currently stars on "Saturday Night Live" and earned fame as a teenager on the popular Nickelodeon '90's sketch-comedy show, "All That" and sitcom, "Kenan & Kel" – both filmed on the Universal Orlando backlot. And Castro created and stars in a hit comedy series and vacationed at Universal's parks growing up.
"'Woah' means to me exactly what these parks do for you on a daily basis - on every ride, it's like 'Woah!'" said Kenan Thompson. "Universal theme parks hold a special place in my heart and it's amazing to see how much they've grown since I worked here as a teenager. And now to be part of a campaign for one of my favorite experiences in life…It's almost like someone asking you if they can provide you an awesome time - of course, I say 'bring it on!'"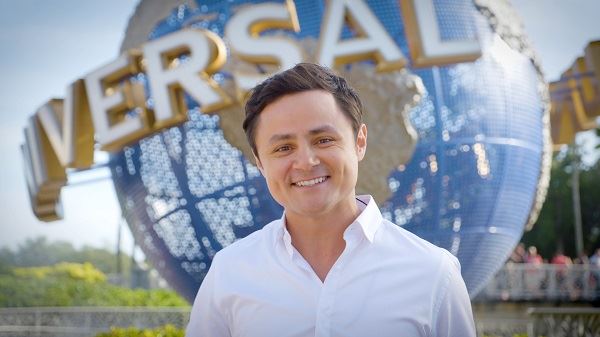 "It is so exciting for me to be able to capture that 'Woah' feeling I always felt as a kid," said Arturo Castro. "I've been going to Universal since I was five years old, and bringing 25 of my family members to the parks last year was incredible! It's our favorite place to visit, hands down."