Venice Launches New Tourist Tax Targeting Day-Trippers
by Daniel McCarthy /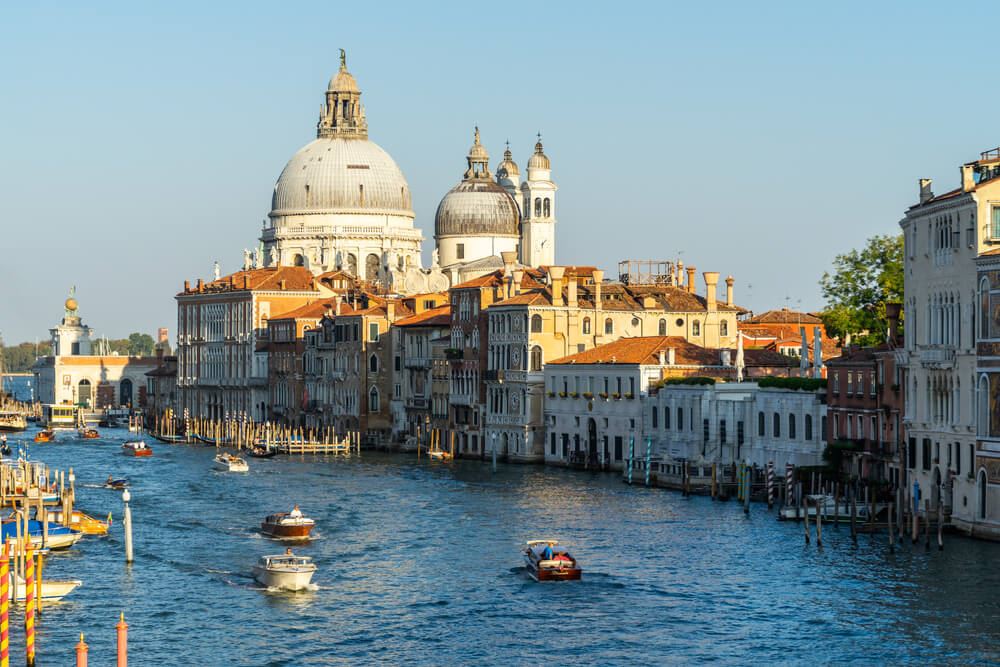 Venice is launching a new tourist tax that will target day-trippers traveling into the city at peak times.
The tax is a long time coming—it was first due to start in June 2022 and then delayed in January 2023 before finally being pushed to spring 2024. The plan now is for the tax to first be put in place as a 30-day experiment in the spring of next year.
At the start, the tax will only apply to day visitors to Venice's Old City, which is generally the city's lagoon region. Those staying outside of that region, including Burano, will not need to pay. It will be exclusively for those visitors not staying overnight in Venice, which would include cruise guests coming from an outside port.
Visitors will be asked to pay the tax via an online booking system that the city plans to unveil soon. Those who are exempt from the tax, including overnight guests, those who may be commuting into the city for work, or those with a second home in the city, will still be asked to register via the online portal, but won't have to pay the tax.
The cost will be 5 euros, which, the city says, would only cover the cost of the booking system and wouldn't generally be a revenue driver for Venice. Instead, it would help Venice battle overtourism, which had been a major problem for Venice, particularly pre-pandemic.
Venice already has a tourist tax in place for overnight residents that was also designed to battle overtourism—the City of Venice applies a tax between 1 euro and 5 euros per night for all overnight visitors. The tax varies by season and location, type, and classification of hotel. That tax is due for the first five nights of a stay (no tax is charged after the fifth night) and is collected by the hotel.
Venice has also banned large cruise ships from its city center.
Recently, UNESCO recommended that Venice be added to its heritage danger list. The list is made up of World Heritage Sites that UNESCO says appear to be in danger because of a variety of reasons whether it's war, climate change, natural disasters, or something else. UNESCO made the recommendation because of issues that have been spotlighted over the past few years, including overtourism, climate change, and extreme weather.