Dutch Government Drops Plans to Cut Flights at Amsterdam Schiphol
by Daniel McCarthy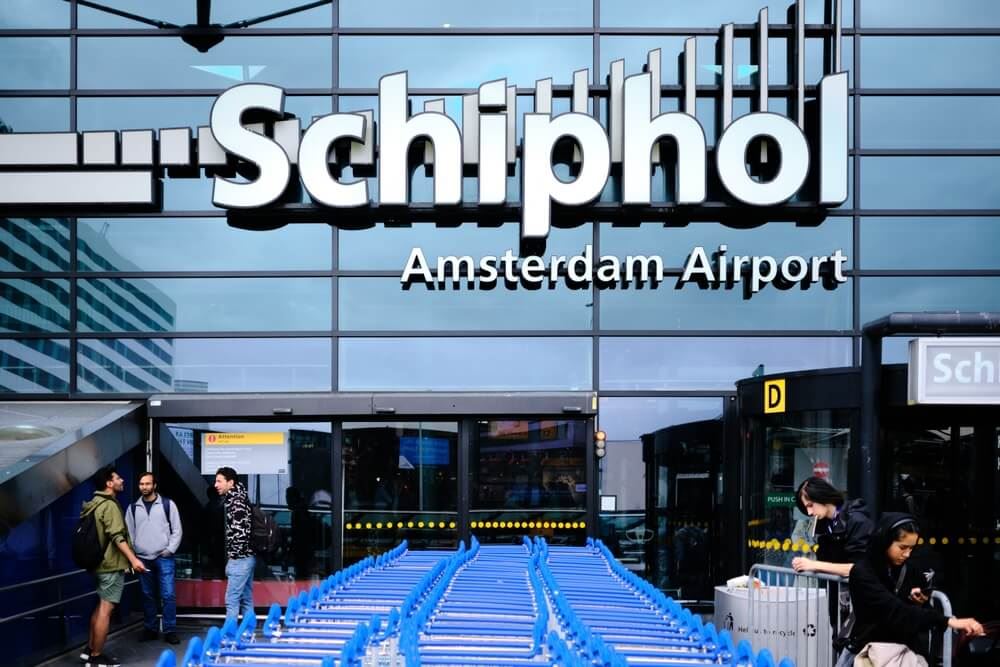 A proposal to cap flights at Amsterdam's Schiphol Airport to reduce noise pollution has been dropped by the Dutch government.
In a letter to lawmakers, the Dutch Minister for Infrastructure and Water Mark Habers said this week that the plan, which had faced opposition in Dutch courts, is being shelved until further notice.
The decision was made partly to await the decision by the Dutch Supreme Court, which had taken up the case after a lower court blocked the plan, a decision that was overturned by an appeals court in Amsterdam.
According to reports, the Supreme Court could rule on the potential flight cap sometime in the first half of 2024.
The original proposal would have forced Schiphol to work to reduce the number of flights from 500,000 to 460,000 per year, a decrease of 8%.The goal of the reduction was to help with noise pollution for locals who live around the airport, while also helping meet CO2 emission goals in the future.
Airlines, including Delta Air Lines, EasyJet, the KLM Group, TUI, and more, almost universally came out against the plan, with most explaining that they were already well on the way to meeting noise level and CO2 emission goals and didn't see a flight cap as necessary.
In a statement, a spokesperson for Amsterdam Schiphol said it was "disappointed" by the decision, but was still working on other measures to meet noise goals.
"Schiphol is disappointed by the recent developments, as local residents are getting the short end of the stick…Moreover, according to Schiphol, falling back on 'anticipatory enforcement' leads to more uncertainty, including for the aviation sector itself. It is time that hindrance for local residents is noticeably reduced," the airport said.
"The importance of a night closure of Schiphol is now becoming even more imminent. This also applies to the other measures in our 8-point plan, such as the ban on private flights and the banning of the noisiest aircraft."