Travel Agent Community Balks at Karisma Direct Booking Move
by Kerry Tice /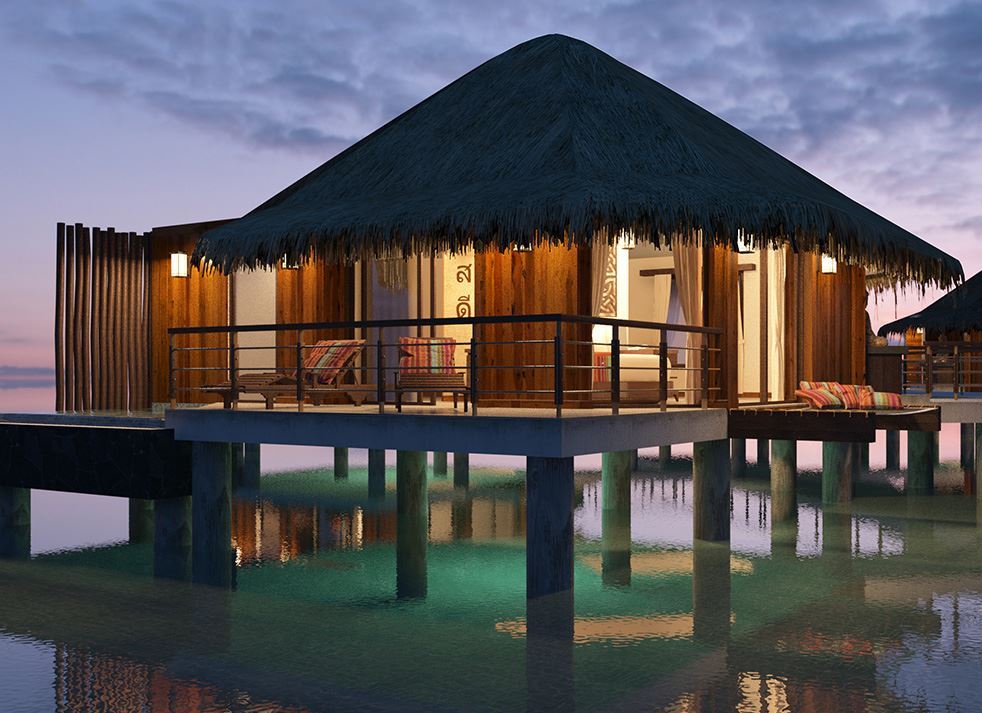 Karisma Hotels & Resorts caught the ire of the agency community this week when they sent out mass emails directly to agency clients with the "Top Five Reasons to Book Direct." When approached about the move, Karisma company executives were quick to say it was an error and pledged their allegiance to their travel agent partners – but not before travel agents had their say.
"It is always disappointing and frustrating when I see this type of communication sent out to our clients," said Christen Perry, owner of Classic Travel Connection.
"Karisma has this client information because they visited their resort based on our recommendation. And now, it seems, their intent is to have our client circumvent the agent, and book directly with the resort. I want to partner with companies (resorts and tour operators) that I trust, and this situation does not build trust. When a company brings agents in to their resort, celebrates their successes, gives awards and cash prizes and talks about how much they love travel agents, but yet one month later sends emails to the agent's clients, it's just not right."
According to a statement from Mandy Chomat, chief marketing and sales officer for Karisma Hotels & Resorts, the email was intended for guests "in our database [who] have booked through our website. Unfortunately, it was distributed more broadly in error."

Despite issuing an apology, travel professionals who spoke with Travel Market Report were not inclined to dismiss the matter and some questioned why the company would be promoting direct bookings at all.

"I find it extremely disheartening when vendors act in this manner," said Kate Murphy, president of Wings Travel Group. "The travel industry is built on our vendor relationships, and when that relationship is broken, it is very hard to recapture. It shocks me when a vendor is willing to do something like this (bite the hand that feeds them). And when excuses are made after the fact, sadly they become very hard to believe."

Chomat is hoping to repair the damage that has been done and addressed agent partners through Travel Market Report: "It's important to us that the travel agent community knows that Karisma is as committed as ever to our partnership. We have demonstrated that over many years and in many ways. When other hotel companies have dramatically reduced commissions, Karisma has preserved the highest travel agent commission rate in the industry – 21 percent. When other hotel companies have marginalized agents, we have continued to invest in them with tools, trips, events, and additional bonuses.

"Strong relationships with travel agents are one of the main pillars of our business, and at the heart of who we are. We are grateful for the support we receive from the travel agent community and are looking forward to continuing to work together to advance our common goals."

Karisma Hotels & Resorts owns and operates an extensive chain of properties in Mexico, the Caribbean and Europe.