Azamara Cruisers Lose Loyalty Reciprocity with Royal Caribbean & Celebrity
by Dori Saltzman /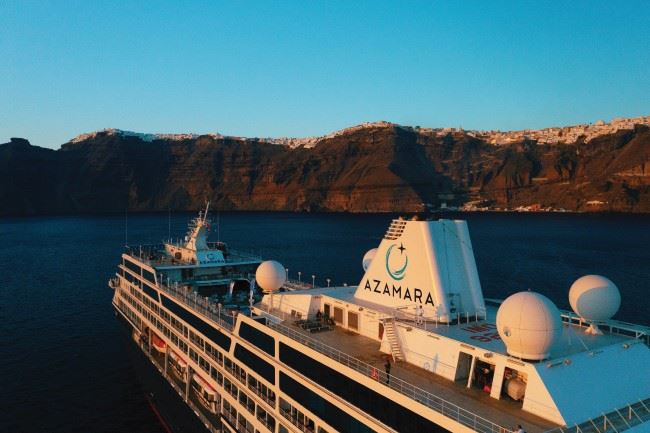 Two years after Royal Caribbean Group sold off Azamara to a private equity firm, cruisers on the line are losing the ability to get reciprocal benefits with Royal Caribbean International and Celebrity Cruises. The opposite is also true; members of Royal Caribbean's Crown & Anchor Society and Celebrity's Captain's Club will no longer get reciprocal perks when sailing on Azamara.
As reported by The Points Guy, this popular loyalty perk, which has been around since 2007, comes to end on February 1, 2023.
Members of the Azamara Circle and Celebrity Captain's Club loyalty programs also will no longer earn points cumulatively in both programs. However, Celebrity's loyalty cub members will not lose points earned from past sailings with Azamara.
The opposite is not true with one exception. Member of Azamara's loyalty program may keep points earned from their past Celebrity sailings only if they have completed at least one Azamara cruise by February 1, 2023. Azamara loyalty club members who have not cruises on the line since it was sold and do not do so by tomorrow will lose any points they earned (and ensuing status) from sailing with Celebrity.