CBD Gummies Result in Lifetime Passenger Ban for Carnival Cruiser
by Dori Saltzman /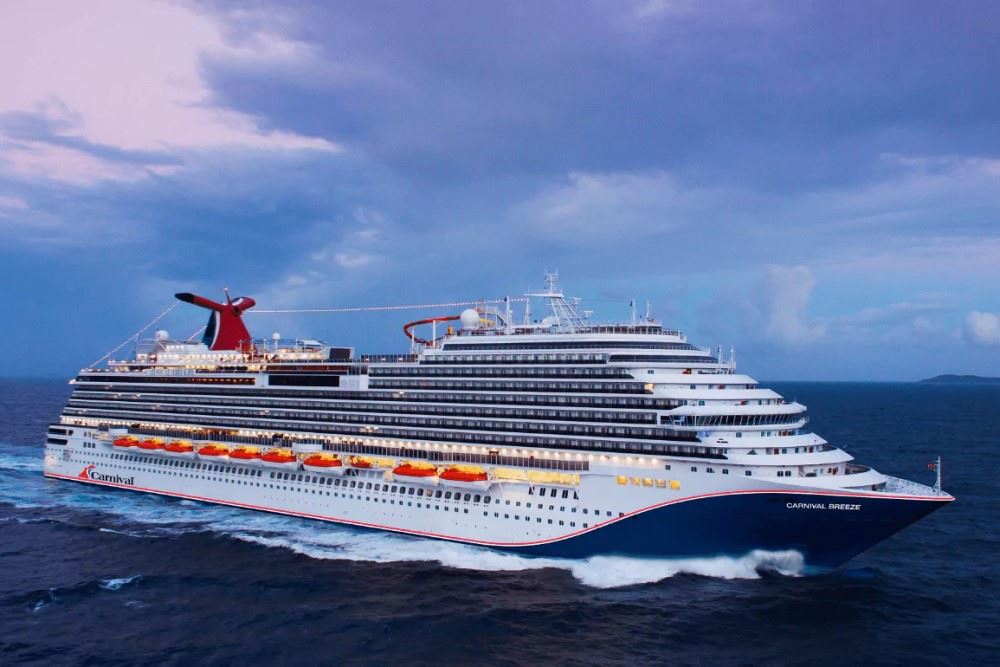 One Texas cruiser found out the hard way that it's not only straight-up marijuana that will get you in trouble with the cruise lines after trying to board a Carnival cruise ship with CBD gummies.
According to Miami ABC affiliate WPLG, Melinda Van Veldhuizen had been on many Carnival cruises before and had no idea that CBD gummies weren't allowed. She'd bought them legally online and had traveled with them in the past.
But upon embarking for her latest cruise in August, security found the bag of gummies in her luggage and pulled her aside, where she said she was held and interrogated by security and police for two and a half hours.
Van Veldhuizen was surprised. Her CBD gummies seemed to be in compliance with federal law, which, in 2018, legalized CBD as long as it has 0.3% or less THC. Hers had 0.01% THC.
Unfortunately, Carnival Cruise Line – along with all cruise lines – does not permit CBD (of any kind) onboard.
It's clearly listed on the line's Help page under "What items am I not allowed to bring?"
"Prohibited Items: Any illegal narcotics/drugs including synthetic, designer drugs, Cannabidiol (CBD) and medical marijuana. While certain CBD products used for medicinal purposes may be legal in the US, they are not legal in all the ports we visit and therefore are also considered prohibited items."
After being detained, she was eventually denied boarding and later received a letter explaining that she was now banned from cruising on Carnival Cruise Line for life.
Van Veldhuizen has hired an attorney to sue Carnival for a refund of her entire family's cruise, as well as a reversal of her ban.