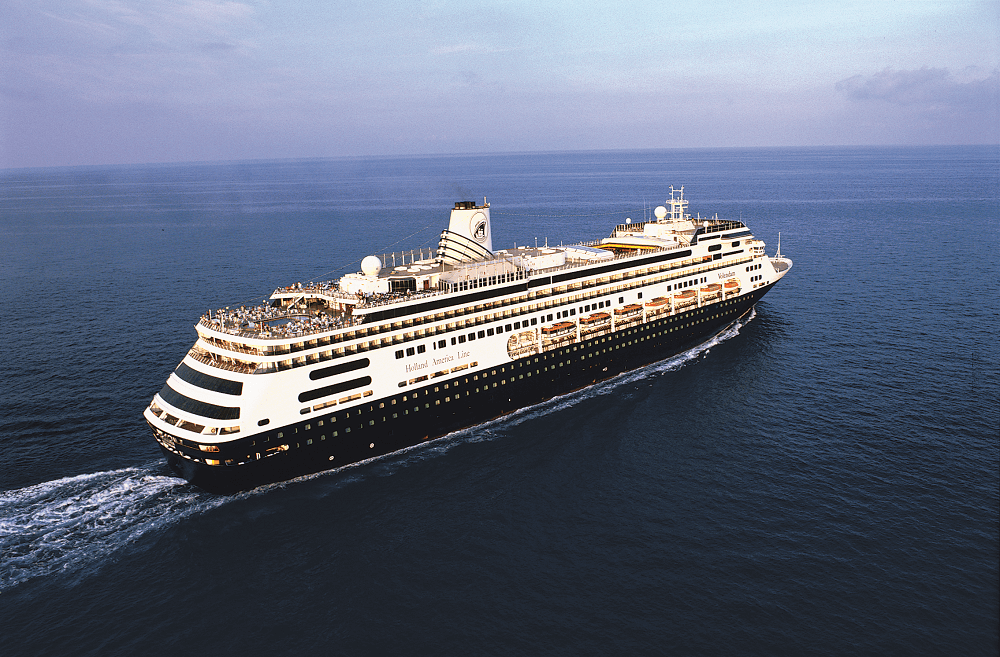 For the first time since 2020, Holland America Line's Volendam is sailing.
On Sunday, the ship embarked on a 14-day Holy Land and Ancient Kingdoms Explorer itinerary out of Trieste (Venice), its first full cruise since the industry-wide pause.
The ship had been chartered to house and feed approximately 1,500 Ukrainians, part of a larger commitment by The Netherlands to accommodate 50,000 people. Holland America provided three hot meals per day, private stateroom accommodations, housekeeping services, use of public spaces, fitness facilities, internet access, and other necessities for the refugees.
"This is a milestone day as Volendam embarks on its first full cruise since the industry-wide pause," said Gus Antorcha, president of Holland America Line.
"We are thankful for the incredible work of the shipboard team these past six months, caring for Ukrainian families. As we get back to cruising, we are excited to welcome guests on Volendam for a series of longer voyages that include explorations of the Mediterranean, Amazon, and South America."
After its current sailing, Volendam will then sail a series of 14-day itineraries to Greece, Turkey, Italy, Croatia, and Montenegro, before repositioning to Ft. Lauderdale in late October. From there, it will sail a series of Caribbean cruises.
Then, in January it will embark on a 74-day Grand South America and Antarctica Voyage that circumnavigates the continent.