Hurtigruten's New Americas President Sees Big Opportunity for Expedition Cruising
by Daniel McCarthy /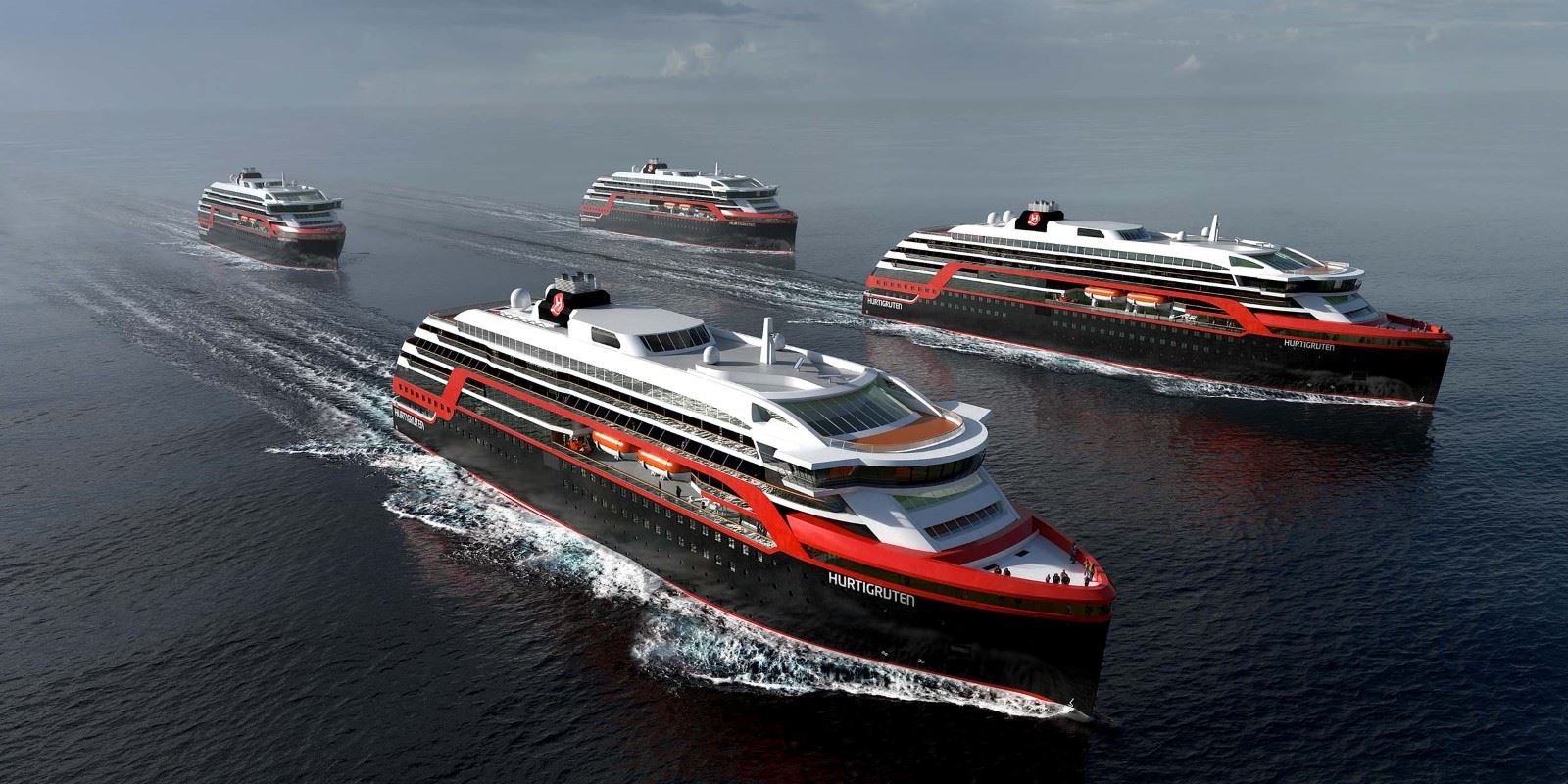 Since starting his career two-decades ago, William Harber, the new president of the Americas for Hurtigruten, has lived in Atlanta, Miami, Singapore, and Hong Kong.
Initially, Harber, who started in the cruise industry as a member of Carnival Corp.'s Shared Services team a decade and a half ago, sought a job in Asia to fulfill a dream that both he and his wife had, to live abroad.
Now, after stints as senior vice president and managing director for Norwegian Cruise Line in Asia and president of Hurtigruten for China and Asia-Pacific, Harber is returning to the U.S. to take on a brand-new challenge.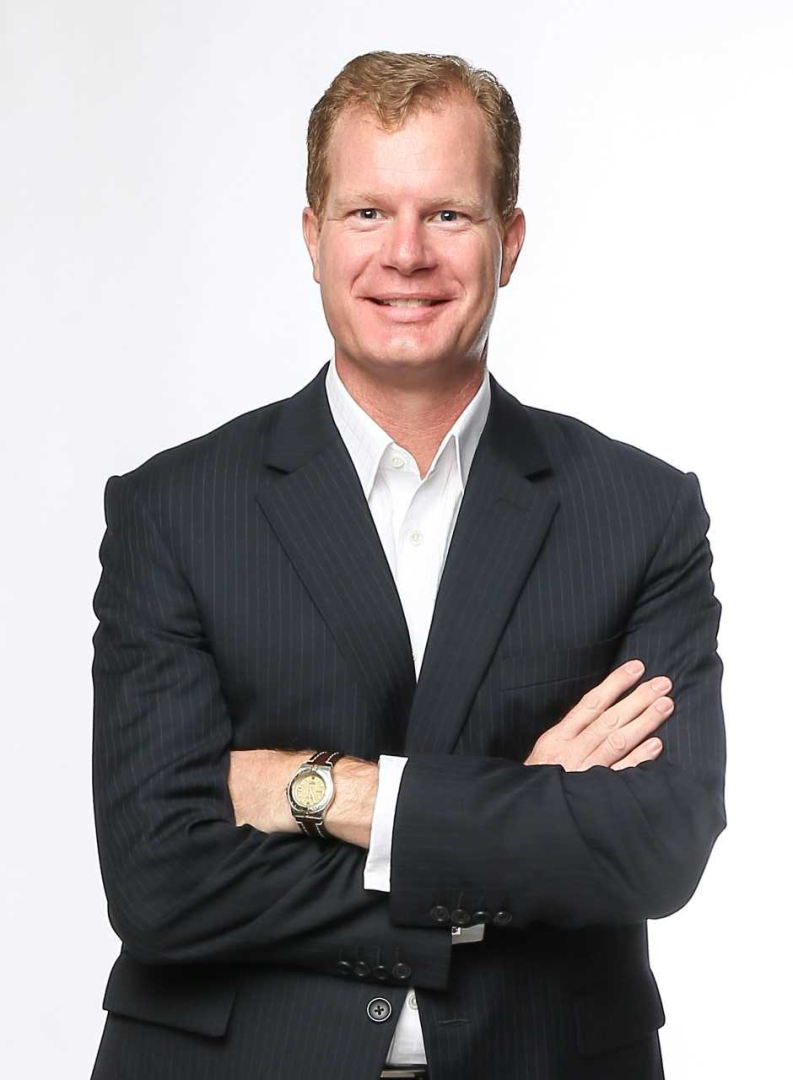 Harber.
"I made the move to Hurtigruten, I thought about what's next as Asia grows and what's next for the travel industry in general," he told TMR, and now, he said he has the same feeling about the whole expedition cruise industry.
"I don't like to think of Hurtigruten as niche player, I want to be right alongside all of the other major cruise lines that are already established," he said.
A relationship-based sector
In total, Harber has worked across 14 different cruise brands in his career, and while there are differences between markets and between lines, the industry does have at least one strong commonality in the way business is done.
"The cruise industry, in the U.S. and Asia, is a relationship-based industry and that's heightened when you do business overseas," Harber said.
For now, Harber will look to build those relationships between Hurtigruten and the trade in the U.S. and Canada. "At this stage, I want to partner with people I want to do business with for a company I respect and admire, and I want people on my team to do the same," he said.
To do so, Harber said that he will make sure Hurtigruten is putting the interest of partners in the trade up there with their own.
Harber also wants to stress that Hurtigruten is a cruise line about the destination more than the hardware.
Travel experiences come first
"For us, we're really about being able to experience and bring back great stories," he said. "Our ships, when we talk about them, we think of them as base camps for exploration travel. We put the experience over excessive luxury and that really rings true to those clients."
Aside from being a major line for Norway sailings, Hurtigruten, which will celebrate its 125th anniversary in 2018, has the largest market share in the Arctic and Antarctic. The typical Hurtigruten traveler is the person who wants to go where few else has been, and want to experience nature and wildlife.
The brand also a commitment to a philosophy of preserving areas "for the guests of tomorrow"—all of Hurtigruten's ships use locally sourced and sustainable ingredients in their dining rooms and its newest ship, Amudsen, will be the world's first hybrid battery cruise ship.
New offerings
The biggest news from Hurtigruten is its two new ships, MS Roald and Amundsen, that are set to debut in 2018 and 2019. The company is marketing the ships as "the world's greenest, safest and most advanced expedition ships."
Staying true to the line's expedition history, both ships will offer a two-level indoor/outdoor Observation Deck that wraps around the top of the ships' raked bows. Behind the decks will be the Amundsen Science Centre/Nansen Science Centre, the "core of the onboard experience," according to the line.
The Centre will feature touch screens and science equipment, along with lecture spaces; a small library; and areas for guests to take workshops in photography, biology, and more.
And for the 2019-2020 season, Hurtigruten is also offering its first Antarctica voyages onboard MS Fridjof Nansen. That would bring the total number of Hurtigruten ships operating out of South America to three, offering sailings ranging from 11 to 21 days.