Rob Coleman Replaces Michelle Sutter as VP, North American Sales at Holland America
by Dori Saltzman /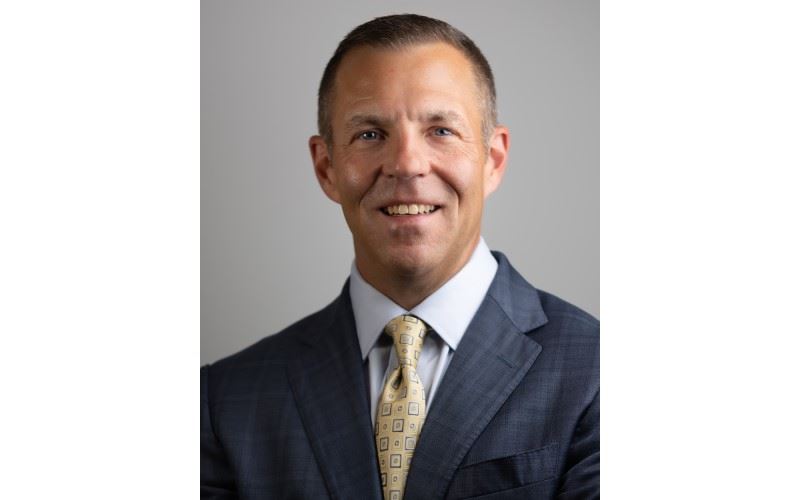 Holland America has announced some major changes to its sales department.
Effective April 10, Rob Coleman will be promoted to vice president of North American sales, taking over from Michelle Sutter. He will oversee strategic accounts, national accounts, charter and incentives, and field sales. Coleman has been with Holland America for 24 years.
"For more than two decades, Rob has been an essential member of Holland America Line's sales team with a proven record of success that continues to strengthen the department," said Beth Bodensteiner, chief commercial officer for Holland America Line. "We thank Michelle for making a positive impact within our company and among the travel advisor community during her time with us. We are fortunate to have a deep well of talent among our sales team, and Rob will seamlessly transition in his new role."
Sutter is leaving the cruise line to pursue a career in people and culture outside of the cruise industry.
Most recently, Coleman served as vice president of charter, incentive and series partnerships where he built and nurtured alliances with charterers, incentive groups, and the company's large portfolio of series operators and wholesalers.
"Our travel partners play a vital role in the success of Holland America Line," said Coleman. "I look forward to continuing to build our trade partnerships, showcase our genuine gratitude for their contributions and work with our incredibly talented sales team."
Coleman joined Holland America Line in 1999 as an inside sales rep.