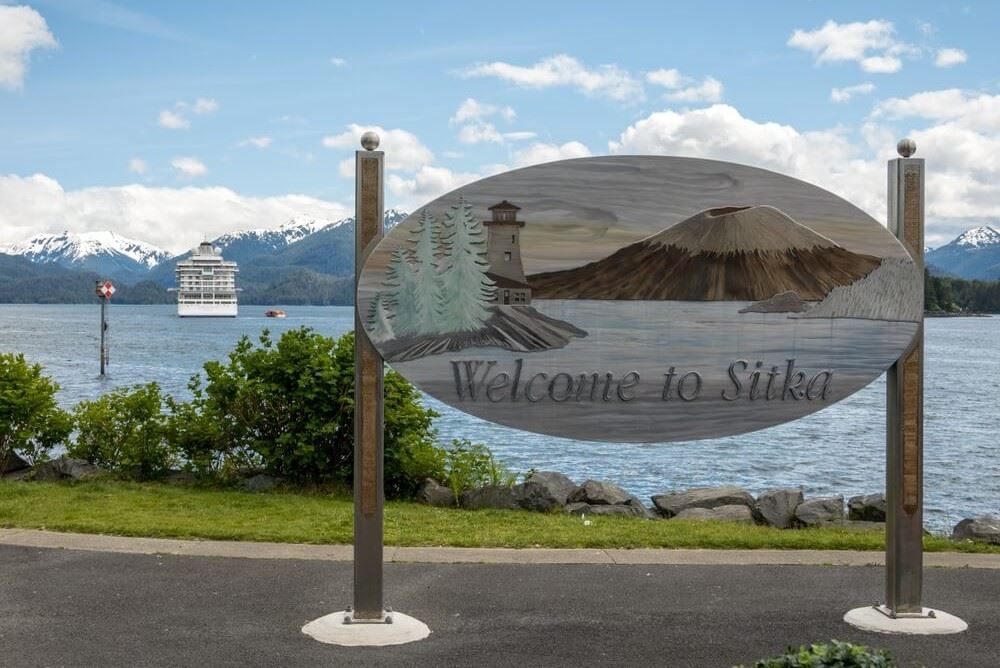 Concerns about a possible cap on cruise ship visits have been put to rest after the city of Sitka officially denied a citizen's petition late last week, according to KCAW.
It is the second time the city has rejected such a petition.
In his review of the petition, municipal attorney Brian Henson determined that the measure would be legally unenforceable and called several provisions "confusing, misleading, and incomplete," and called into question the "constitutionality" of the proposal.
The proposal, which was inspired by Bar Harbor's cruise limits, asked for a visitor cap of 240,000 passengers total, with a weekly cap of 13,000. The two proposals, both submitted by the same Sitka resident, comes after the city received its highest number of visitors ever, including more than 13,000 in a single day.