Hong Kong to Drop Travel Quarantine Requirement on Sept. 26
by Daniel McCarthy /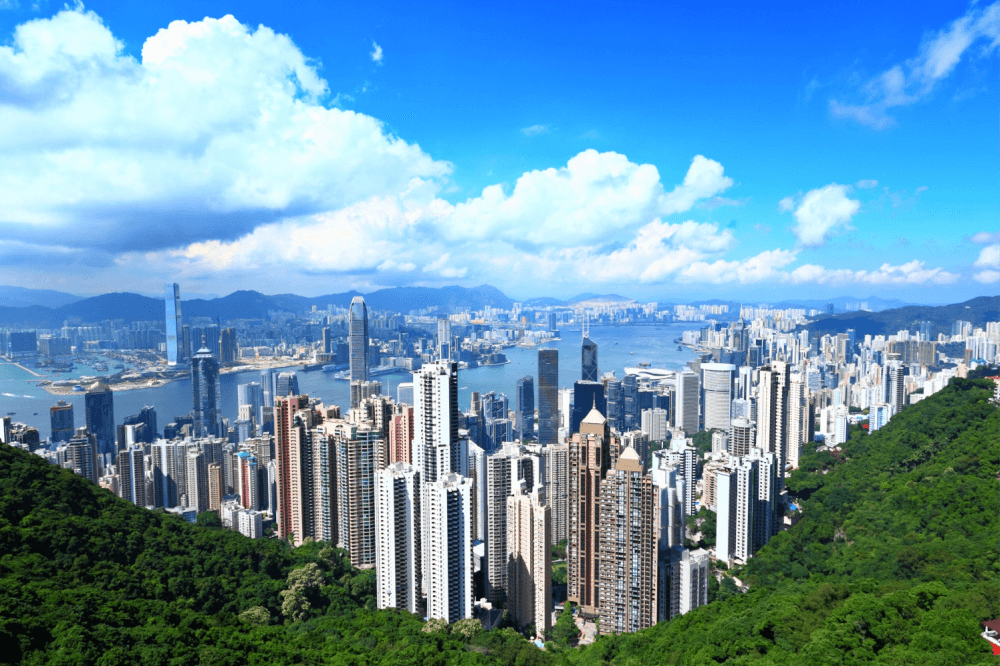 Hong Kong will no longer require travelers to undergo three days of mandatory hotel quarantine upon arrival, lifting the burden on international travelers to Hong Kong for the first time since early 2020.
The new rules, which were announced by Hong Kong Chief Executive John Lee on Friday, take effect starting Sept. 26. On that date, travelers will only have to undergo three days of self-monitoring post-arrival, along with an antigen test 24 hours before they board.
The self-monitoring period will include being assigned an amber color code under the city's digital health code, which limits movement (those self-monitoring will not be allowed in "high-risk premises" including bars and restaurants).
Lee, during a press conference, said that the government hopes "to give the maximum room to reconnect Hong Kong, and to revitalize our economy."
Hong Kong had been employing one of the most restrictive remaining COVID-19 inbound travel policies outside of mainland China. Its current three-day quarantine is the least restrictive it has been since the start of the pandemic. At one point, Hong Kong was requiring travelers to undergo 21-days of mandatory hotel quarantine.
The government of Hong Kong had previously said that the policies were created in order "to balance between people's livelihood and the competitiveness of Hong Kong to give the community maximum momentum and economic vitality."
Travel companies in Hong Kong have been pushing for a clear plan for a return to normal for a few months. Cathay Pacific, the flag carrier of Hong Kong, has long been campaigning for a clear plan for the complete removal of Hong Kong's restrictions.