Cosmopolitan of Las Vegas Will Open New Urban Food Hall on Labor Day Weekend
by Daniel McCarthy /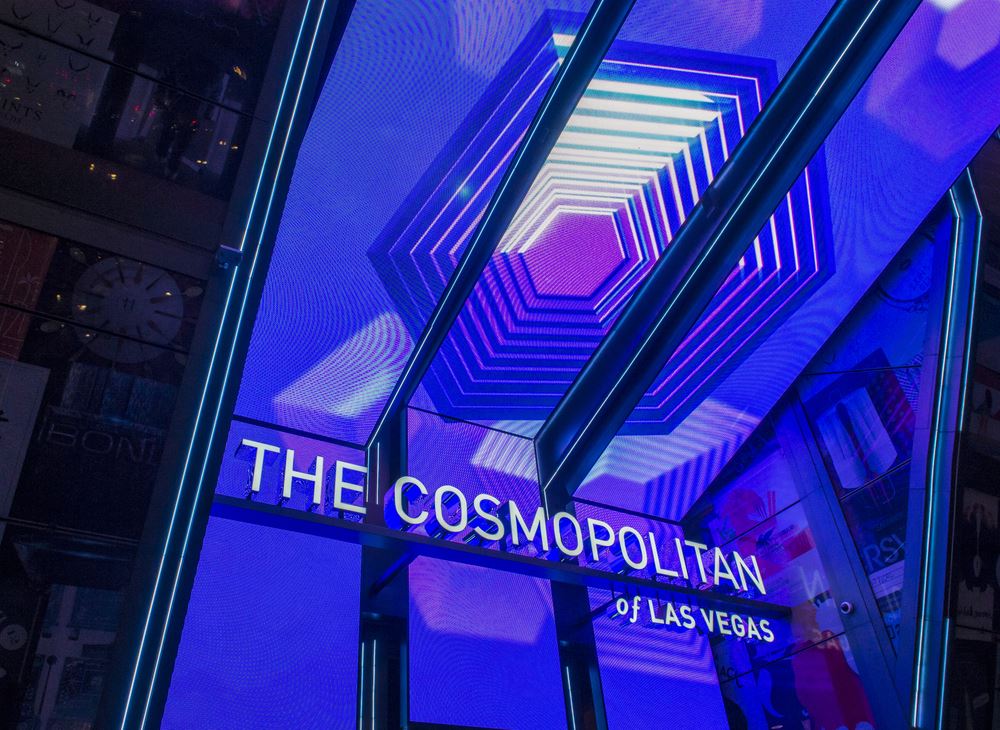 The Cosmopolitan of Las Vegas will open Block 16 Urban Food Hall, a made-to-order, fast-casual eatery, on Aug. 31.
The food hall will give guests access to a number of different restaurants all on the second level of the Cosmopolitan's Boulevard Tower—District: Donuts. Sliders. Brew., a New Orleans styled restaurant; Hattie B's Hot Chicke; Lardo, an over-the-top sandwich eatery; and Chef's Andy Ricker's Pok Pok Wing from Portland, will all be featured.
Most of the restaurants in Block 16 will be opened late night during the Fridays and Saturdays.
"The Cosmopolitan has a thoughtful collection of high-end, luxury dining options, something the resort has been synonymous with since its inception," said Patrick Nichols, Senior Vice President of Strategy and Business Development for The Cosmopolitan.