Marriott Will Open its 1000th Asia Pacific Hotel Later this Year
by Daniel McCarthy /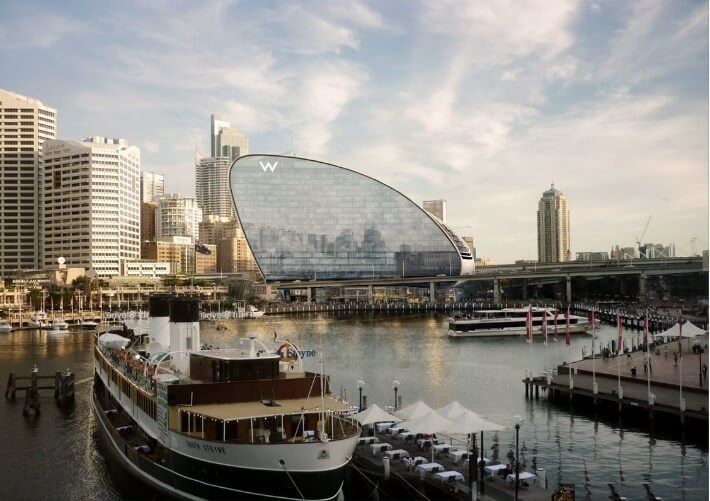 Marriott is continuing its worldwide expansion.
The hotel giant is planning to open its 1000th property in the Asia Pacific later this year, one of nearly 100 new properties opening in the region in 2022, a major milestone for a region that Marriott expects to boom this year.
The new hotels include the JW Marriott Jeju Resort & Spa in Jeju, South Korea, opening in May 2022, and the W Sydney, the third W Hotel in Australia, opening in late 2022. Marriott also expects to add two Westin Hotels in Yokohama and Cam Ranh, further strengthening its presence not only in Asia Pacific but also in the wellness space.
There are also additions planned for Courtyard by Marriott, Fairfield by Marriott, Four Points by Sheraton, AC Hotels, and Moxy Hotels, additions that will welcome business travelers but that focus more on leisure travel, a segment that's recovered faster since the pandemic.
Marriott, according to group president Craig S. Smith, signed two new development deals on average per week in Asia Pacific last year, and it expects the growth to continue in 2022.
"I am very pleased with our 2021 development results in Asia Pacific. We have worked closely with our owners throughout the last two years to navigate the challenges brought on by the pandemic, adapt quickly, and grow," he said.
"This year, we expect to continue to drive demand and growth which is a testament to our talented teams committed to operational excellence, and the relationships we have with the customers we're privileged to serve and the developers, owners, franchisees, and partners we're honored to do business with."
It's the continuation of a major expansion for Marriott, which took the mantle of the largest hotel company in the world after its 2016 merger with Starwood Hotels and continues to grow. As of 2021, it's up to 30 brands, more than 7,600 properties, and more than 1.4 million rooms across the world.