Suppliers Thank Travel Advisors with Booking Bonuses, Extra Commission
by Dori Saltzman /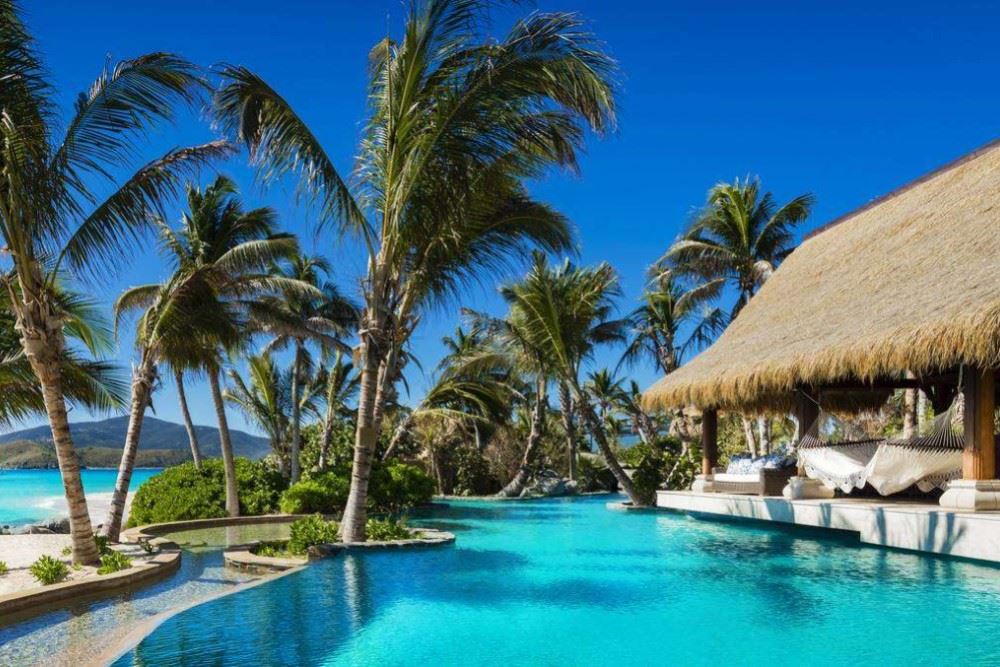 Thanksgiving is known for its consumer-facing Black Friday and Cyber Monday deals, but this holiday season, some suppliers are also offering up special promotions for travel advisors.
Regent Seven Seas Cruises
From Nov. 13 to Dec. 15, travel advisors will receive a $1,000 gift card for every newly deposited 2024 booking. Additionally, through Dec. 31, with a minimum of just one booking, advisors will be entered into a sweepstakes to win a Faberge pendant worth nearly $10,000. To receive their gift card(s), advisors must register their booking(s) at RSSC.com/ta-earn-more. To enter the sweepstakes, advisors must register their booking at RSSC.com/faberge-sweeps.
Rental Escapes
Rental Escapes is giving thanks to travel advisors with a new promotion that provides an opportunity to receive up to a $5,000 Amazon gift card. Running from Nov. 14 to 30, this promotion applies to all new bookings for travel scheduled to depart by Dec. 31, 2024. For each booking, advisors can expect a gift card in varying amounts, depending on the overall cost of the villa booked during the promotional period.
Sandals and Beaches
Advisors that book clients between Nov. 14 to Dec. 31 for travel to any Sandals or Beaches Resort on select travel dates between Nov. 14, 2023 and Nov. 3, 2024 for a minimum of six nights will receive: $150 booking bonus for Butler/Love Nest Butler suite bookings, $100 bonus for Club/Concierge Level rooms, and a $75 bonus for Luxury/Deluxe rooms. All bookings will also receive an additional $50 cash bonus.
TourRadar
At TourRadar, more than 15 operators have cranked up commissions for advisors booking their products through TourRadar's adventure platform. From Nov. 20 to 30, advisors can earn increased commissions of up to 17%. Among the suppliers participating in the offer are Europamundo (European adventures), Vacations to Go (Egypt adventures), DOT Travel (Mediterranean adventures), and East Africa Safari Bookers (African adventures). As an additional bonus, each booking made by advisors on TourRadar throughout November automatically qualifies them for a drawing to win two seats on an organized adventure to Vietnam from Intro Travel.
The Travel Institute
Suppliers aren't the only ones giving thanks for travel advisors this Thanksgiving season. The Travel Institute is celebrating the "Season of Giving" with tuition assistance, starting Nov. 24. Through the end of the year, The Travel Institute's most popular programs, including certification, lifestyle and destination courses, new advisor training, and the Premium Access online library are all available at 20% off, along with a special three-course bundle rate for Northern, Central, and Southern Europe specialization.