Wyndham Calls Choice's Latest Takeover Offer a 'Step Backwards'
by Daniel McCarthy /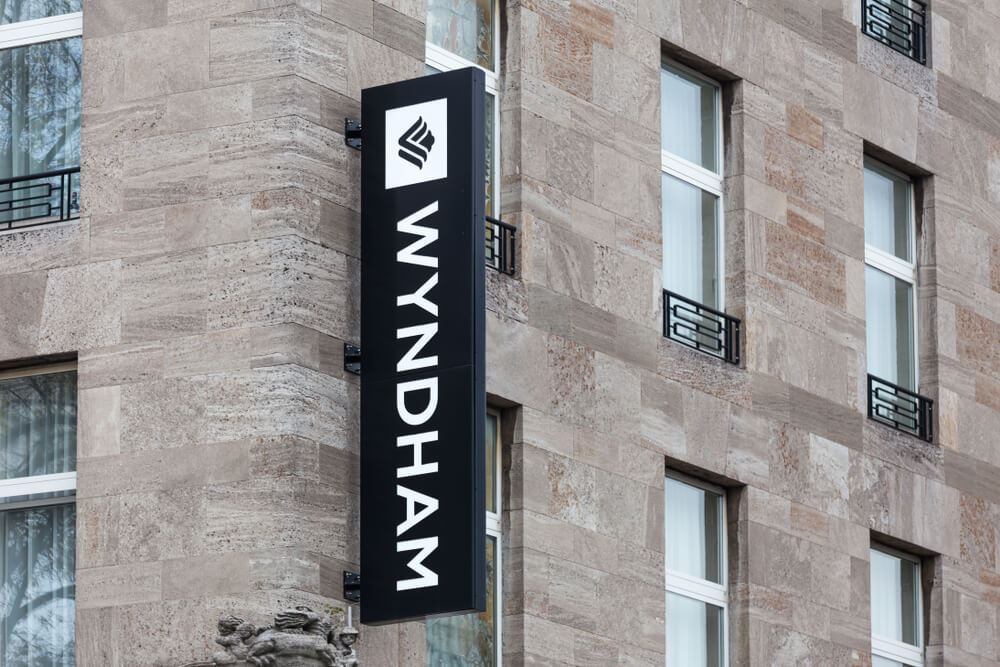 Choice Hotels' proposed purchased of Wyndham remains in doubt.
Wyndham, in a letter to Choice published on Tuesday, rebuffed the latest offer from Choice, calling it a "step backwards" in negotiations, and saying that Choice is undervaluing Wyndham.
The offer, the latest in a string of offers from Choice that started in October, was $86 per share for Wyndham, which is below the nominal value of $90 per share that Choice proposed on Oct. 17. Aside from being undervalued, Wyndham also said that Choice has ignored regulatory concerns and approval timeline that would saddle Wyndham shareholders with "serious risk."
Here is some of the text of the letter:
"Unfortunately, this letter does not, and in fact represents a step backwards despite being delivered nearly a full month after you decided to unilaterally go public with your unsolicited proposal.
"We have repeatedly articulated three primary concerns: (1) undervaluation of our superior, standalone growth prospects, (2) the value of Choice shares relative to its growth prospects and further compromised by elevated levels of leverage that this deal would require, and (3) the uncertain regulatory timeline and outcome and resulting significant asymmetrical risk to our shareholders.
"Unfortunately, despite your assertion to the contrary, your letter fails to adequately address any of these concerns and therefore a combination on the terms you propose continues to not be in the best interest of Wyndham or its shareholders."
Wyndham explained that it was making its letter public because it was not prepared to expose its business and its shareholders to "continued uncertainty" from the deal.
The original proposal of $90 per share, in cash and stock, would have come to nearly $8 billion in all for Wyndham, which operates more than 9,300 hotels across brands including Days Inn, Howard Johnson, La Quinta, Ramada, Super 8, and Travelodge.
Choice, for its part, is a smaller company than Wyndham, with a footprint of about 7,500 hotels including brands Comfort Suites, Cambria Hotels, and more.