11 Questions to Ask Prospects When Interviewing for an IC
by Dori Saltzman /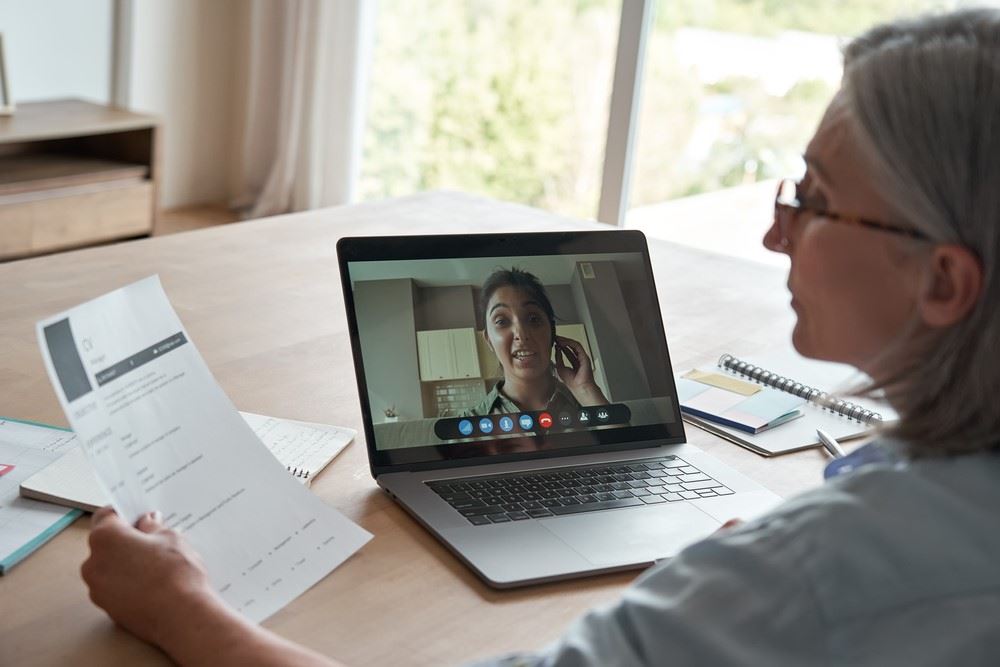 Travel advisor business is booming. To keep up, many travel agency owners (including at one-person hosted agencies) are looking to expand their teams. But finding a good independent contractor – or employee – isn't easy. Plus, once you've found a prospective IC, you still have to determine if she or he is a good fit for your agency.
In TMR's recent article highlighting tips for recruiting and hiring ICs, The Travel Institute's senior director of education, Guida Botelho, CTIE, advised asking prospects probing questions during the hiring process.
We reached out to agency owner readers of TMR (51% of our readers identify as owners according to TMR's 2021 Distribution Outlook) to find out what are their top questions when hiring ICs and employees.
Here are the top 10 questions, plus one bonus question from the Travel Institute.
1. I tell them of our customer-first policy and that we believe in being truthful and transparent with our clients. I ask them to relate a situation that might reflect their ability to handle clients this way. – Joy Teet, MCC, CTA, CTA, co-owner, Dream Vacations
2. How do you plan to promote your business and find clients? -- Linda Correia, manager of IC Operations, AAA Travel, Ohio
3. How much are you already traveling? -- Kristine Mize, IC/manager, Holiday Travel Agency
4. What kind of prior sales experience do you have? – Patricia Bean, owner, Bean Cruises and Travel
5. What are your biggest barriers to success? – Sandy Schadler, CMO & executive vice president, vacation travel services, TRAVELINK
6. Do you have a client base? – Jill Leeds, president, Just Spas & Adventures LLC
7. Why do you want to become a travel advisor? – Cathy Jackson, owner, Sunsational Vacations, LLC
8. Are you aware of the time requirement in this profession? Meaning once the trip is booked, your responsibility is not finished. You will still have to maintain, nurture, and be responsible for the trips that are booked until after the clients has traveled. – Patti Kollar, CTA, owner, Packntravel
9. Are you okay with working hard now even though the money won't come until your client's travel? – Amy Madson, owner, Dream Vacations – Madson & Associates
10. Is making a high commission more important to you than giving a client a great experience? – Anonymous
11. How are you different from your competition? – The Travel Institute