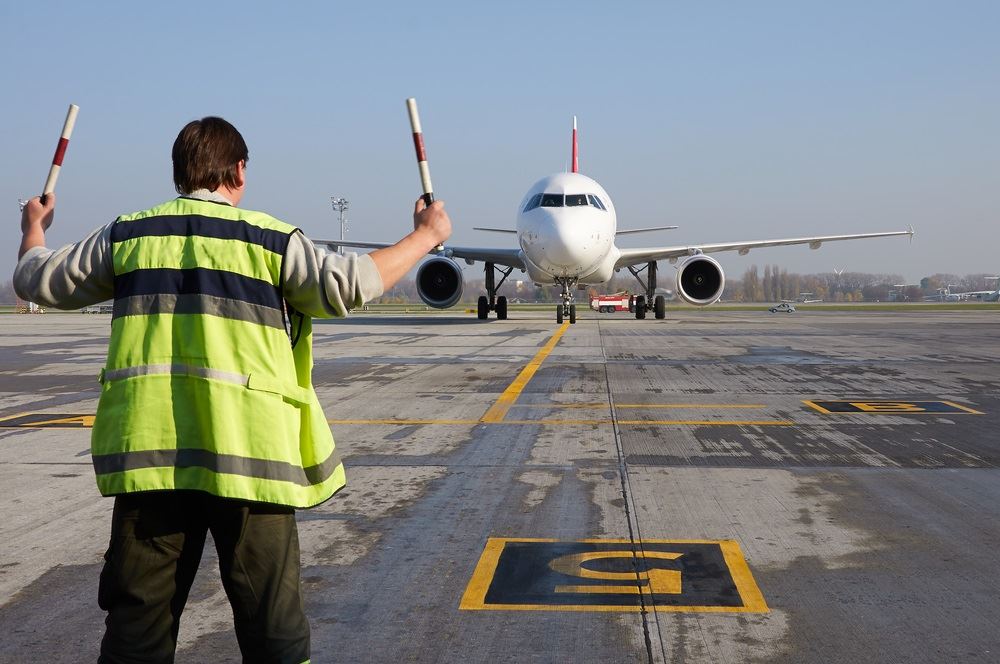 Airlines Reporting Corporation (ARC) announced today that ARC MarketPlace — an exclusive web-based portal for travel agents to book commissionable tours, activities and passport and visa services — will cease operations on Friday, Dec. 29.
ARC said the closing of ARC MarketPlace is a consequence of Viator, Inc. deciding to terminate its partnership with ARC. All bookings made on ARC MarketPlace prior to Dec. 29, 2017 are valid bookings and will be honored by Viator and their suppliers, ARC said.
Viator launched its own travel agent booking website in October, offering 8 percent commissions on more than 70,000 tours and attractions. Viator is owned by the travel review site, TripAdvisor. At the time of the launch, Viator told Skift that "thousands" of agents had provided feedback during a summer beta test.
"We are disappointed that Viator has taken this action, and proud to have served the agency community with this source of products, commission payment and call center support for almost eleven years," said Doug Mangold, ARC's vice president of product.
According to ARC, the MarketPlace offered 70,000 products worldwide, including destination activities, tours, shore excursions, ground transportation, passport and visa services and even hotels. ARC said more than 16,000 unique agents from more than 8,300 travel agencies have used the site, and that year over year sales in 2016 were up 21%. For 2017, sales are ahead 16% so far this year.
ARC said that Viator was the primary partner provider on ARC MarketPlace.
"Commissionable products, such as those sold via ARC MarketPlace, are an important source of revenue for travel agencies, and we will support our customers in transitioning to suppliers that support them and will respect the relationships travel agencies have with their customers," Mangold said.
In an FAQ posted on the ARC website, the company said all bookings made through Dec. 29, 2017 will remain valid regardless of travel date. ARC will continue to pay monthly commissions to agents for all ARC MarketPlace bookings in the month following travel (both prior to and after Dec. 29, 2017), and current commission processes and methods of payment will not change.
ARC said the last Quarterly Bonus Commission payments for bookings on the site will be paid out to qualifying ARC agencies in January 2018 based on their Q4 2017 sales (Oct. 1, 2017-Dec. 29, 2017).
ARC has already terminated the affiliate program in advance of the Dec. 29 closing date, and said that existing tours and activities affiliate links and/or banners will not be supported after Dec. 29, 2017. "All agents who have these links and/or banners on their website, should remove them prior to Dec. 29, 2017 to prevent confusion for your clients."
Commissions on bookings via these links and banners on an agency's website will be paid for all bookings made through Dec. 29, 2017, "in accordance with the existing commission payment process," ARC said.
Inquiries can be directed to Viator at support@viator.com, and through ARC's Customer Care Center at (855) 816-8003 or arcmarketplacehelp@arccorp.com.