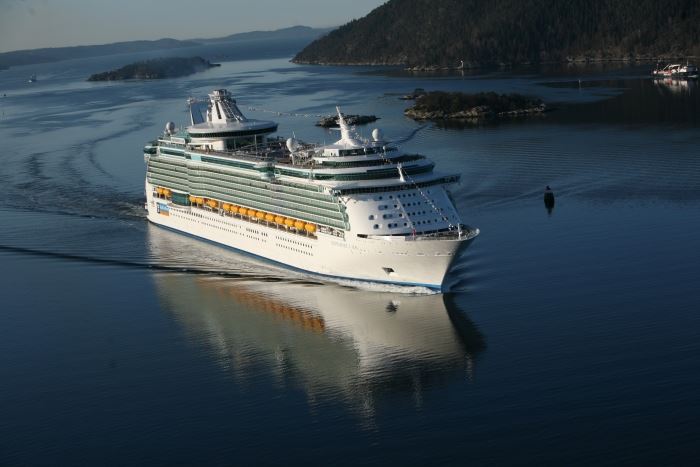 Pre-Wave season has started, and travel agents' clients who tend to book during the first couple weeks of January are already searching for their cruise vacations.

Tammie Richie, Senior Director of Avoya's exclusive Mastermind Program, advises "travel professionals who wait until the first of January, may already have missed out on two weeks of Wave."
Through its 2018 Wave Season Tips and Predictions survey, Avoya shared best practices for maximizing Wave Season sales from top-producing travel agencies in the Avoya network.
Set a goal.
Beth Leonardt of Vacations by Beth LLC believes, "Knowing what drives you and setting a goal are necessary for Wave. For me, it's providing for my kids, and my family reaps the rewards when I put in the long hours to reach my goal."
Get organized with the right systems to maximize bookings.
"Shared best practices in the Avoya Mastermind Program have helped me get the systems in place, including effective automated scripts and calendar follow-ups to keep me organized when I'm claiming and working so many live leads," shared Bobbi Wagner, Destined to Travel, LLC.
Keep your scripts updated – and use them.
"Have your scripts in place so you can easily stay in touch with your customers and prospects. This is vital for time-management and not missing deadlines," advises Sue Peterson, Peterson Global Travel, Inc.
Use an automated calendar.
"Wave is busy, and to handle increases in customer live leads, I manage my calendar with reminders and automate scripted follow-ups in Avoya's Agent Power to keep me organized," said Phyllis Murray, Phyllis Murray Travel LTD.
Reach out often to past clients and lost leads.
"Update client lists, then reach out by phone, a scripted note or holiday cards," shares Cheryl Myerson, Unforgettable Cruises & Tours, LLC. "Sending new promotions that I think both customers and prospects would like is a great way to stay top of mind with customers," adds Carol Howell of Bloom and Howell LLC.
Brush up on professional development and supplier education.
"You'll earn bookings when you're an expert in your product specialties, the latest itineraries, policies, and developments from suppliers," advises Lydia Santiago of Luxury Bound Travel LLC.
Know the promotions.
Experience Results Inc. owner Christine Schwartz adds, "Having full understanding of Avoya's promotions and exclusives that give me a competitive advantage is the most important preparation I do."
Prepare to work long hours.
"Clearing personal calendars and getting small tasks done before January help me be available for more clients," recommends Sheri Mruz, Directions Luxury Travel LLC.