Best Travel Apps Advisors Should Recommend to Their Clients
by Daine Taylor /

Great travel advisors are known for going the extra mile for their clients, but even the best ones can't be with their clients 24/7. While holidaymakers are abroad, they can face any number of challenges, from dealing with flight changes to finding family-friendly attractions to keeping on top of their budgets.
When an advisor can't be on-hand to assist, it's important that their clients have every tool they'll need available at their fingertips. To that end, here is a list of some of the best apps for advisors to recommend to their clients, to help their trips go off without a hitch.
App in The Air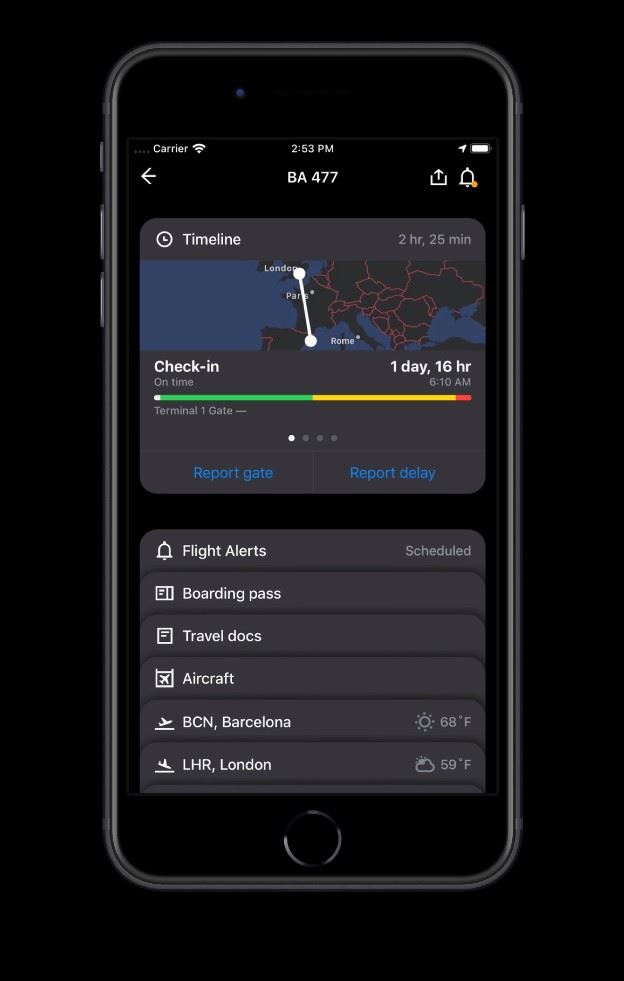 Photo: App in the Air

App in the Air lets travelers check the status of their flight from four stages: check-in, boarding, takeoff, and landing.
The app also displays a timeline of these steps to ensure that they check in on time and make it to their gate before it closes. It also provides up-to-date weather, alerts about delays, and currency information for all the main airports around the world.
TripIt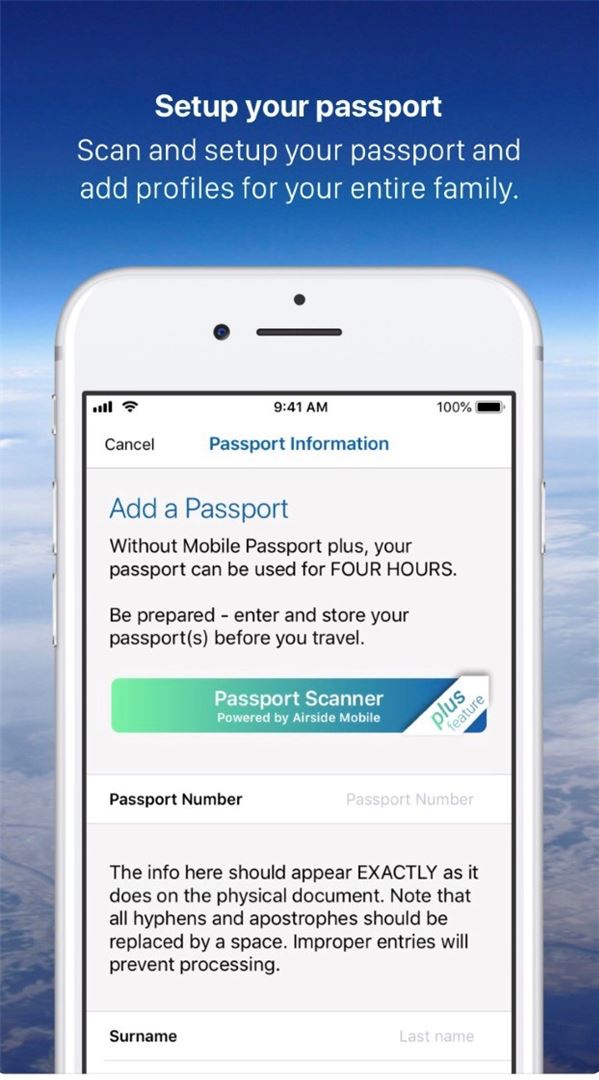 Photo: TripIt

TripIt is a consolidation tool that helps organize travel itineraries. Advisors who aren't already using itinerary-tools can help organize hotel, restaurant, flight, and car rental confirmation emails in the app, which will automatically transfer all the information to a master itinerary, so that users can easily view all travel plans in one place.
The app also offers a Pro version, which provides additional features such as finding alternative routes when flights get canceled, as well as sending automatic notifications from airlines about flight delays, cancellations, and more. This is a great app for those who travel frequently and have to keep track of multiple bookings and reservations.
Bravolol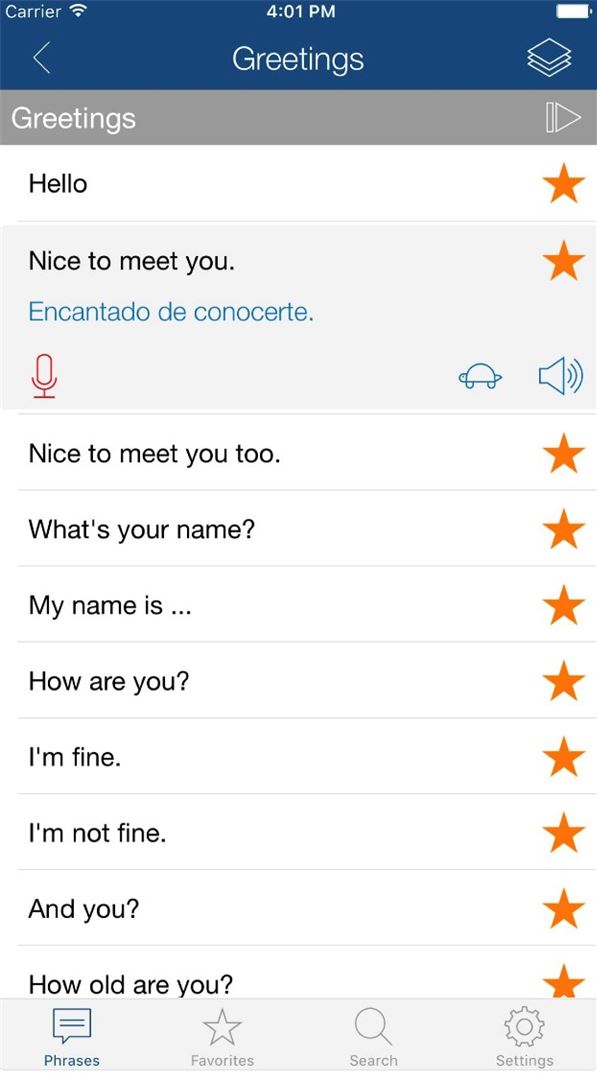 Photo: Bravolol
One common issue your clients might face while traveling abroad is bridging that all-important language gap. If they're traveling to a country where the language is not their native tongue, Bravolol may come in handy.
This app features many commonly used phrases and vocabularies for travelers in over 15 languages. By using this app, travelers can learn from their "speaking parrot," which helps them to practice developing speaking and listening skills, wherever and whenever they happen to be. The best part is that no internet connection is required, so they can practice their language skills anywhere, even mid-flight.
My TSA App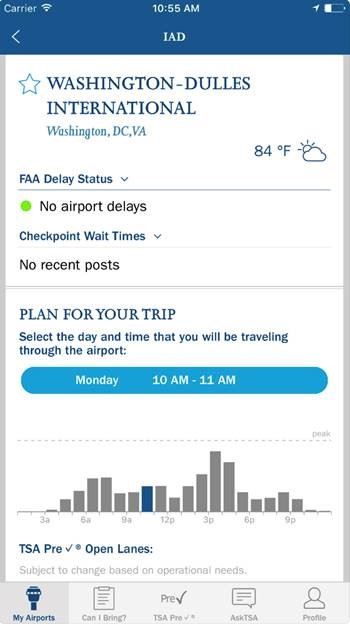 Photo: My TSA
The official app from the Transportation Security Administration (TSA) is a good addition to a traveler's digital toolkit. The app's features allow travelers to see status reports at airports around the country, including delays, traveler volume, and PreCheck lane statuses, along with a travel checklist and a database of most TSA rules.
The app also includes a good list of approved and unapproved items — called "Can I Bring?" — that travelers can use when packing, although the list could be more comprehensive. It also gives travelers access to AskTSA, which is the department's question-and-answer system that is operated through Facebook Messenger and Twitter, where travelers can typically get a quick response to their questions.
WhatsApp

Photo: WhatsApp

While traveling abroad, people may be hesitant to stay in contact with family and friends either for fear of long-distance fees or lack of cellular service. WhatsApp is a handy tool that provides an alternative to traditional calling or texting.
With only a WiFi or data connection, travelers can send and receive text messages, voice messages, voice calls, and video calls. WhatsApp is the preferred form of communication for thousands of people around the world. This free app is great for staying in communication with friends, family or groups, as well as sending photos, videos and documents, safely. Also, did we mention, it's free?