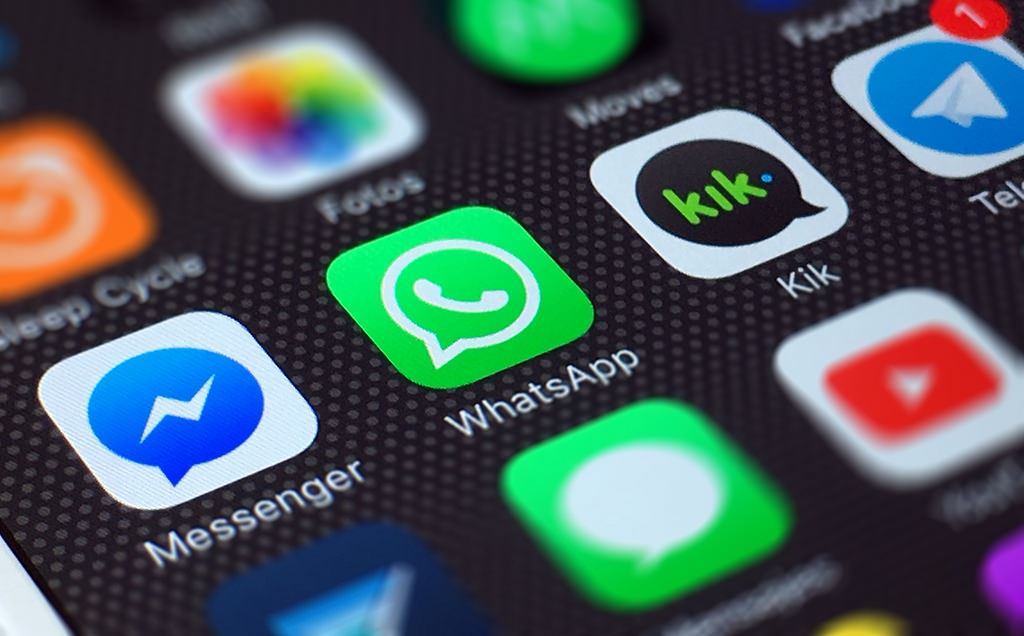 Casto Travel and Travel Solutions International USA (TSI USA) are testing a new chatbot tool developed by Sabre Corporation and Microsoft that promises to leverage artificial intelligence to make agents more efficient.
Customers use Facebook Messenger to access the chatbot "for common service and support requests, such as changing an existing flight reservation. The chatbot will divert to a live travel agent if it is unable to fulfill a request," Sabre said in its press statement yesterday.
Sabre Corporation and Microsoft developed the tool to "add intelligent and conversational features" to their travel applications.
TSI USA vice president of support services Claire LeBuhn said the company 's goal is to "improve the efficiency and satisfaction of our travel agents. By handling frequently-asked basic support requests, the bot will free up our agents to focus on more complex, value-added interactions with travelers."
As travel agents turn to technology tools to handle simple transactional requests, many industry experts are predicting a future where human agents are powered by technology.
The chatbot uses a Microsoft Bot Framework and a selection of Microsoft Cognitive Services, including Language Understanding Intelligent Service (LUIS), which pluck out relevant information from a customer's written message "that connects to their intent," said Sabre's vice president of emerging technology and products Mark McSpadden. "LUIS provides simple tools to build language models that allow any application or bot to understand commands and act accordingly."
Sabre said that throughout the test, traveler preferences will be evaluated "for how often and when they engage the chatbot and when they are likely to divert to a live agent. The companies expect to gain a better understanding of the best way to engage travelers with chatbots and solve for some of the most common hurdles that many industries face when it comes to chatbots."