Insight and Trafalgar Add Small Group Domestic Itineraries
by Dori Saltzman /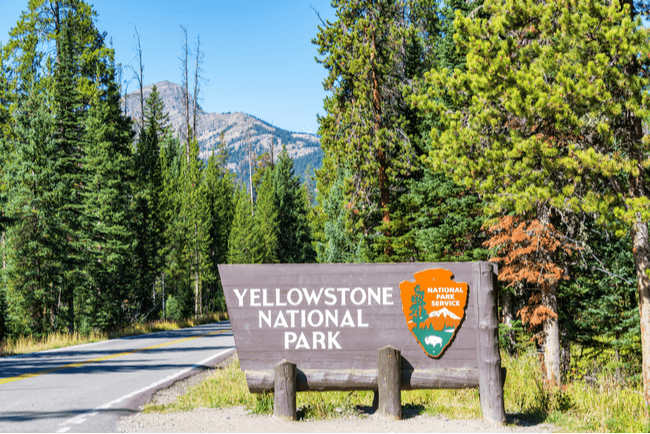 Citing demand for Trafalgar's and Insight Vacation's collection of sprinter van small group tours, parent company TTC Tour Brands has added several new domestic itineraries that visit Southern California, Arizona, and Utah.
"There has been tremendous interest in small group tours," said Melissa DaSilva, president of TTC Tour Brands, North America.
"We knew this was going to be a successful program when we started seeing more interest in in-depth domestic travel experiences. With a small group capacity of no more than 17 guests, travelers will experience luxurious journeys with stays in boutique hotels and explore areas of California, Arizona, Utah, and the U.S. National Parks that are not accessible to larger groups."
Trafalgar's new Small Group Active Tours include Desert National Parks of California; Yellowstone, the Tetons and Glacier National Park; Yosemite Lassen Volcanic National Park Discovery; California Coast Food and Wine Trail; and Arizona Discovery and the Grand Canyon.
Insight Vacations' new small group tours include On California's Coastal Vistas and Vineyards, Southern California and Joshua Tree National Park, as well as Iconic National Parks of Utah.
Both Trafalgar's and Insight Vacation's collection of small tours allow guests to travel in a fleet of customized Mercedes-Benz Sprinter vans that feature overhead luggage space, outlets and USB ports, and filtered water dispenser. Groups are no larger than 17 and include a two-person Travel Director and driver team.