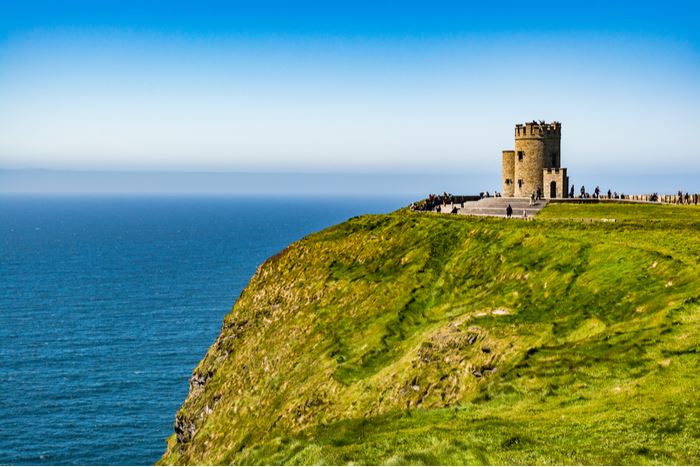 The effective halt to travel brought on by the global coronavirus (COVID-19) pandemic has led to travel advisors re-booking and cancelling clients' upcoming trips.
To keep the public's wanderlust going during the lockdown, some travel companies have begun to offer virtual tours of destinations and hotels – offering us a glimpse of what we could be experiencing once we're on the other side of COVID-19.
Here are ten worth sharing with your clients, whether to keep in touch or inspire a future booking:
1. Club Med at Home is offering a weekly series of activities, with destination workout videos like yoga in Italy or HIIT exercises in the Maldives led by Club Med staff, and recipes of Club Med signature dishes. There's also more than 30 Club Med resorts around the globe on 360-degree virtual resort tours from Bali to the French Alps.
2. Belmond is hosting live programming on its Instagram (@belmond), which will include poetry and music inspired by travel, calming meditation practices, nourishing nutrition and uplifting floral inspiration. The IGTV content will then live on Belmond's IGTV feed for users to re-watch.
3. The Emerald Isle has long been the backdrop for TV and movies, from the Seven Kingdoms in Game of Thrones to the Jedi knight's island hideaway in Star Wars to the Wizarding World of Harry Potter. Tourism Ireland has put together a video that highlights just why the island of Ireland is a star of the screen.
4. Explore Sagano bamboo forests and sushi making from this wide-ranging 360-degree VR movie from the Japan National Tourism Organization. Other videos take you through Japanese culture—Harajuku in Tokyo, Japan's national sport Sumo, and Kabuki, a traditional Japanese theatrical art. Don't forget about the famed Cherry Blossoms in bloom, of which there are plenty of virtual tours.
5. Download Chile 360, a free app where you can virtually explore wonders from the Torres del Paine National Park to the Atacama Desert to Easter Island, famed for archaeological sites such as nearly 900 monumental statues called moai. The National Historic Museum of Chile is offering virtual tours, too.
6. Take a tour of Czech Republic's Punkva Caves, a cave system within the Moravian Karst. See the cathedrals of stalagmites and stalactites as you visit the bottom of Macocha Abyss and take a boat along the subterranean Punkva River. Czech Tourism's other 360-degree tours visit the bustling city of Prague to the castles and medieval streets in Ceský Krumlov.
7. A series of 360-degree images on YouVisit's virtual tour explores the wonders of Machu Picchu, a 15th-century Inca citadel in Peru. The tour also includes a voiceover guide with information on the architecture, history and resident alpacas.
8. For something a little closer to home, Google Earth is offering a series of guided virtual tours of 31 national parks around the country. From Acadia to Zion, get a stunning glimpse of the trails and vistas on a "hike" from the comfort of home.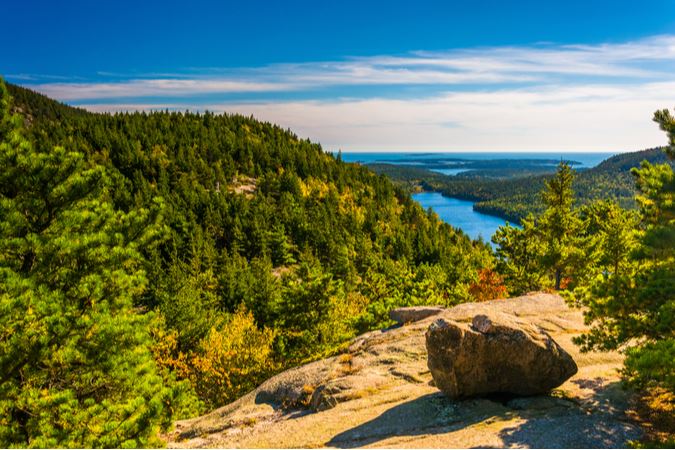 9. Experience what it feels like to climb Mount Everest with an hour-long VR recreation of the expedition. It starts at Basecamp, followed by the Khumbu Icefalls, overnight at Camp 4, the perilous Hillary Step, and finally conquer the summit of Everest.
10. For clients who enjoy history and art, you can suggest a virtual tour of the Sistine Chapel, or one of the 2,500 museums and galleries around the world that teamed up with Google Arts & Culture, including the British Museum in London, the Van Gogh Museum in Amsterdam and the Guggenheim in New York City.