African Travel Offering Discounted Fams to Kenya, Tanzania, and South Africa this Year
by Daniel McCarthy /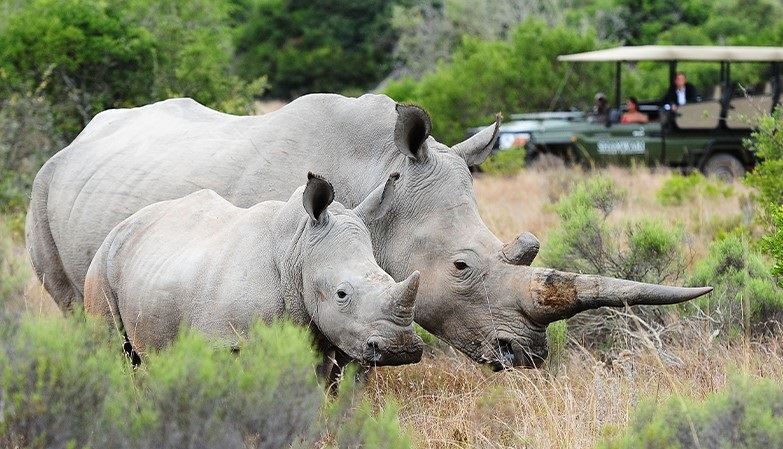 The Travel Corp.'s African Travel, Inc., is giving travel advisors the chance to experience Kenya, Tanzania, and South Africa this year with special travel agent rates on its flexible education trips.
The trips won't be the typical African group trip, instead they will offer advisors the chance to see Africa with a companion, paying the same rate as the advisor, outside of a larger group.
Advisors who sign up for African Travel University and complete two courses will qualify for the trips.
The three options are:
Discover Kenya, an eight-day trip that includes stays at Hemingways, Nairobi; Elewana Torilis Camp, Amboseli; Elewana Lewa Camp; and Elewana Sand River Masai Mara Camp. The offer is valid for travel between May 1 and June 15 and includes flight transfers between camps, game drives, and park fees. Starts at $2,799 per person without airfare to Kenya.
Experience Tanzania, another eight-day trip that includes stays at Elewana Arusha Coffee Lodge; Elewana Tarangire Treetops; Elewana The Manor at Ngorongoro Crater; and Elewana Serengeti Migration Camp. Includes game drives, park fees, private transfers, and more. Starts at $2,799 per person without airfare.
South Africa In Style, an eight-day trip to Cape Town that includes four nights at The Twelve Apostles Hotel and Spa and three nights safari at Shamwari's Long Lee Manor. Includes private transfers and game drives. Valid for travel between March 1 and October 31. Starts at $1,799 per person USD or $2,499 per person CAD.
Advisors who use their fam experience to help their clients book a trip of seven nights or longer can also get $200 cash back on the cost of their trip.
For more info, advisors can go to the African Travel website.