Apple Vacations Announces Enhancements to MyAppleOnline Travel Agent Portal
by Daniel McCarthy /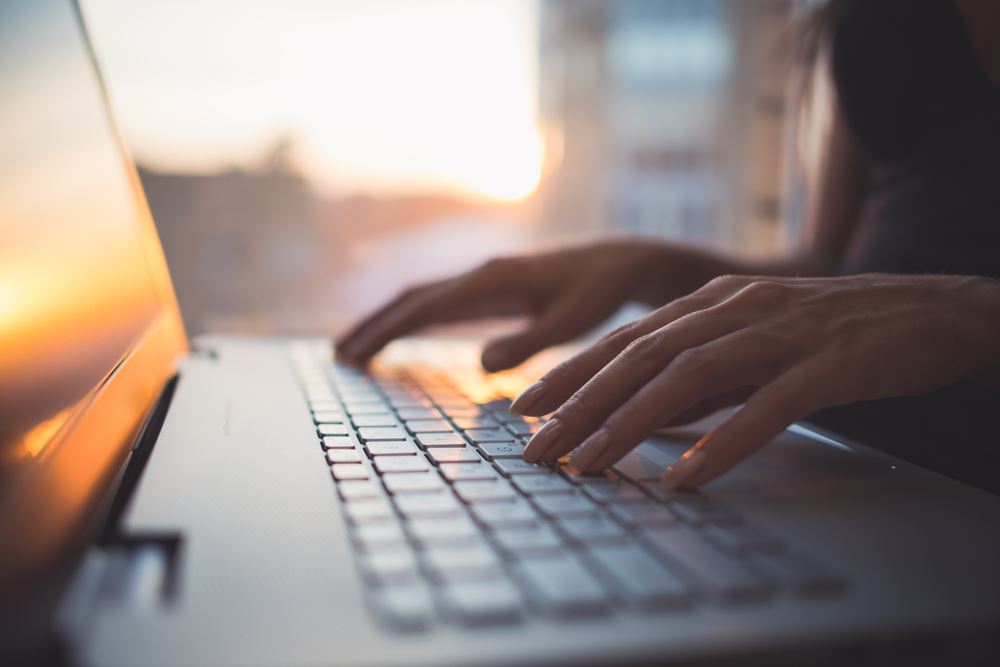 Apple Vacations is rolling out its new travel agent portal, MyAppleOnline (powered by VAX VacationAccess), on Nov. 19, and today revealed some of its new features.


The first is the integration of Travel Agent Café with VAX services, which gives travel advisors more control over bookings and changes to itineraries along with client engagement tools, including a website feature that allows them to book commissionable packages online at any time, day or night. Agents can also now display their fees in the bottom line price or separately.


There are also updates to MyAppleOnline that can send email reminders to clients for payment, and schedule and apply those payments automatically.


Charter Flight functionality for flexible date travelers has been added to the system; as has a new group booking functionality that features automatically updated rooming lists, individual air, and other add-on components.


The system allows agents to generate personalized email quotes with their brand logo for up to ten clients at a time, with six hotel options, six feature options, and three car options.