CLIA Opens Enrollment for 2018 Travel Agent Membership
by Daniel McCarthy /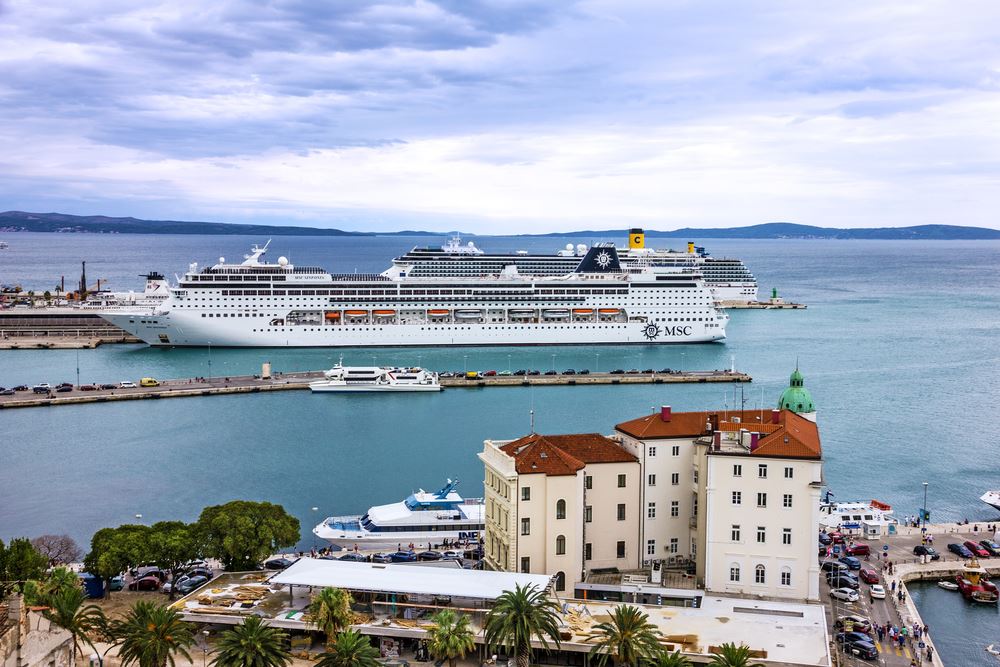 Cruise Lines International Association has opened its travel agency and individual travel agent membership for 2018.
The membership allows agents to access CLIA's professional development courses, cruise line and CLIA Executive Partner commission opportunities, and personal travel perks and discounts.
Members also receive a CLIA EMBARC ID, good for the entire year, which is the official credential of the cruise industry. The ID gives agents preferred pricing for Cruis3260, along with other CLIA member benefits including enrollment in CLIA's online Agent Finder and Cruise TV.
"Travel professionals are the cruise industry's leading distribution channel, and statistics show that agents who are certified, earn more than those that are not," said CLIA president and CEO Cindy D'Aoust.
For more information on enrolling, agents can go to the CLIA website (www.cruising.org/joinclia).