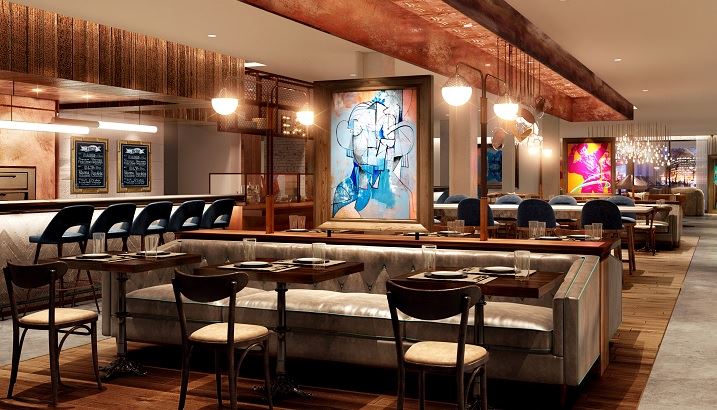 Hilton has announced five new signings for its lifestyle brand, Canopy by Hilton, including its debut in France, Italy and Venice.
The Canopy brand is one of the hotelier's newest additions to its portfolio, with its first property opening in Reykjavik, Iceland, in 2016. It now has a pipeline of over 30 hotels scheduled to open in the next five years.
The brand is defined by incorporating locally inspired design, food and beverage offerings, environmentally friendly features, and large multi-use public spaces into its properties. The Iceland Canopy, for example, has a sleek design with muted colors; while the D.C. hotel has a nautical theme and floor-to-ceiling windows for views of the river.
Canopy by Hilton Washington D.C., Embassy Row
Slated to launch late this year, Canopy by Hilton is opening its third Washington, D.C., property with Canopy by Hilton Washington DC, Embassy Row. Set 15 minutes from the White House, Embassy Row is situated in the heart of Scott Circle, conveniently located near some of D.C.'s most notable attractions, including the National Mall and the historic Georgetown neighborhood. Drawing on local elements, design inspiration was pulled from the area's monuments and architecture with a contemporary twist.
Canopy by Hilton Paris Trocadero
Set to open in late 2020, the 123-room Canopy by Hilton Paris Trocadero is scheduled to be the first Canopy by Hilton in France. It is conveniently located steps outside of the Place du Trocadero and Palais de Chaillot in the 16th arrondissement of Paris, a cultural hotspot with several galleries and attractions, such as the Palais Galliera and Palais de Tokyo museums.
Canopy by Hilton Bordeaux Chartrons
Canopy by Hilton Bordeaux Chartrons is expected to open in early 2021 in the bustling Chartrons neighborhood, overlooking the Garonne River in France. The new-build hotel will offer multiple dining options, including a rooftop restaurant, bar and pool overlooking the river and Bordeaux's city center. The hotel's design will draw on the area's history as an industrial hub made famous by its eponymous wine.
Canopy by Hilton Portland Waterfront
Slated to open in spring 2021, Canopy by Hilton Portland Waterfront will be located in the heart of Portland, Maine's Old Port neighborhood. The 135-room hotel will be home to an indoor/outdoor rooftop bar and restaurant overlooking Casco Bay, a first for the New England coastal city. The hotel will also have a street-level restaurant serving breakfast, lunch and dinner.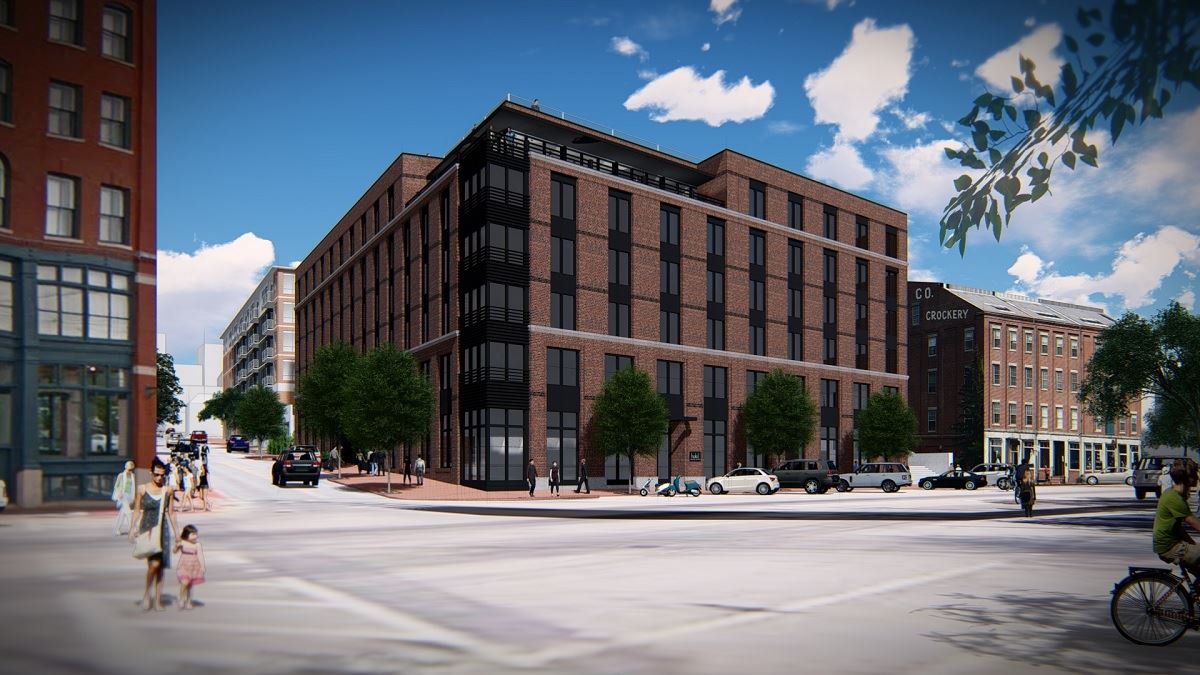 Canopy by Hilton Venice City Centre
Canopy's Italian debut, the hotel will be incorporated within the redevelopment of the existing buildings of the Venetian Botanical Gardens, which date back to the 19th century. It is expected to open in 2021.