Marriott Acquires Elegant Hotels in Barbados, Boosting All-Inclusive Offering
by Jessica Montevago /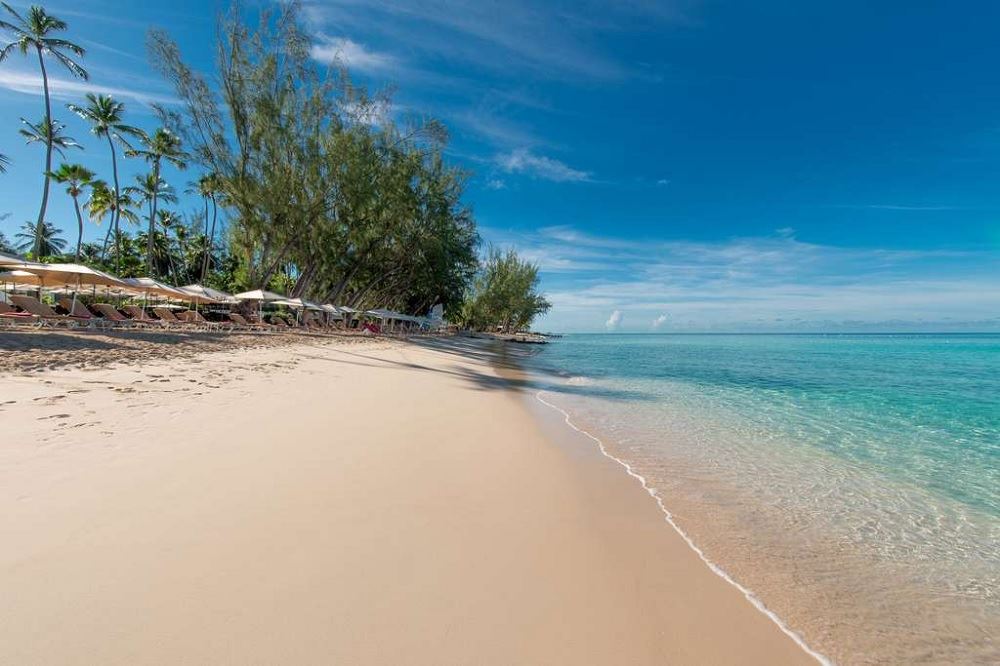 Marriott has agreed to buy Elegant Hotels Group in a $130.1 million deal, as it looks to grow its all-inclusive portfolio in the Caribbean.
Elegant owns and operates seven hotels with 588 rooms – Colony Club, Tamarind, The House, Crystal Cove, Turtle Beach, Waves Hotel & Spa, and Treasure Beach – and a beachfront restaurant on the island of Barbados.
"There is a strong and growing consumer demand for premium and luxury properties in the all-inclusive category," Arne Sorenson, Marriott's president and CEO, said in a statement. "The addition of the Elegant portfolio will help us further jumpstart our expansion in the all-inclusive space, while providing more choices on the breathtaking island of Barbados for our 133 million Marriott Bonvoy members."
Following the acquisition, Marriott plans to renovate the hotels and will then operate them as all-inclusive resorts under one or more of Marriott's collection brands.
The news follows Marriott's August launch of an all-inclusive platform, an appealing option for its 133 million loyalty club members. Investing $800 million, Marriott also signed management contracts for five new-build resorts in Mexico and the Dominican Republic.