More Than Half of Travelers Would Pay More for Personalized Itineraries
by Barbara Peterson /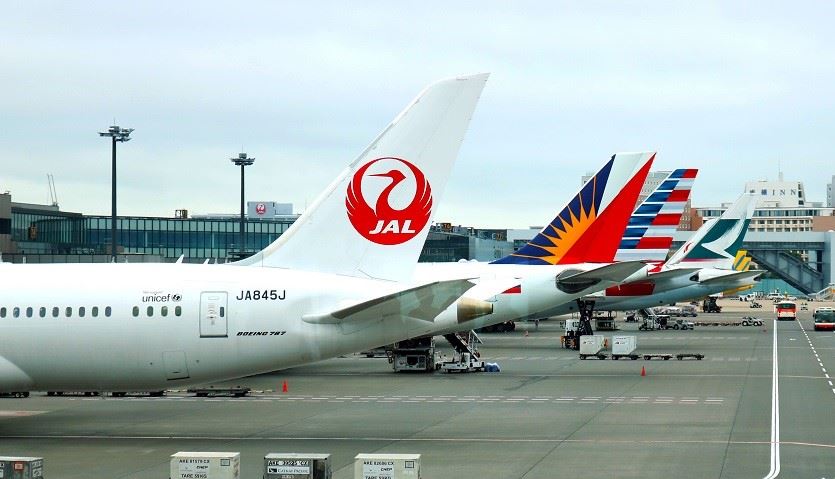 A recent consumer survey found that 92% of leisure travelers are "overwhelmed" by the options presented during the trip booking process, to the point where more than half say they would pay extra for a personalized itinerary.
Those are some of the findings from a study by American Express Travel and Wakefield Research, according to Sangeeta Naik, Amex's global head of strategic partnerships and marketing.
The survey also found that 40% of vacationers believe that finding a "perfect" travel experience is "harder than finding a perfect significant other," Naik said during a presentation at the recent Phocuswright travel tech conference in Hollywood, Florida.
The reliability of online content is an issue. Two out of five respondents reported that they had stayed at a hotel and were disappointed that it was "nothing like the photo," she added. Moreover, 20% of travelers polled were so flummoxed by the complexity of air travel choices that they had actually booked a flight on the wrong day.
"The struggle is real," Naik said. The sheer volume of information consumers must sift through if they're booking online has turned trip planning into an ordeal, she said. And although the travel industry is aware of this issue and is coming up with high-tech innovations to attack it, she said that travel providers also need to keep the focus on customer service.
Customized trip planning is one solution, if travelers are willing to pay for it, Naik said. As consumers spend more on trips, travel brands need to focus on "high-touch" as well as "high tech." The global travel market is on the rise, she said, with travel worldwide growing faster than the global GDP in the past eight years.
"We all want to get into this action," she said. "We all have an idea. But it might be backfiring on us," she added.
Developing good content and helping clients make the right decisions is key, according to Naik. The number of hotels in the world keeps rising, with some estimates putting the number of properties at about 200,000. And that doesn't include alternatives to traditional lodging, like Airbnb. But consumers are not just driven by price, she said; in fact, Amex found that 63% of consumers would spend more to stay at a hotel if they got additional value through rewards.
The message from consumers to travel providers, she said, is: "If you've created this problem with all these options, you figure out which one is right for me."