New Jersey Could Vote on Independent Contractor Bill in 'Next Few Weeks'
by Daine Taylor /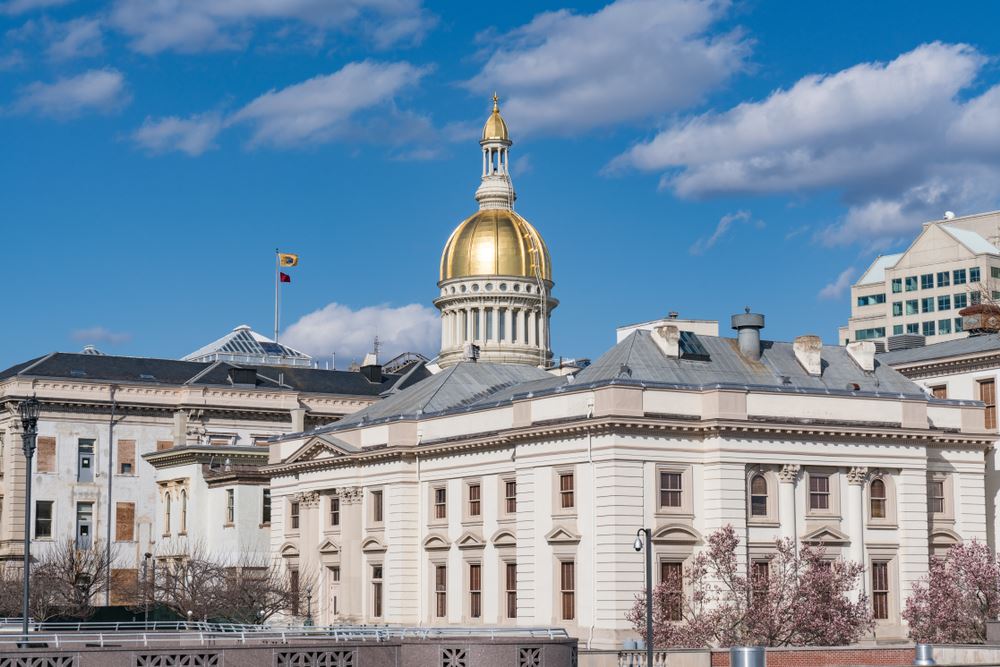 Fresh off the heels of a successful campaign to secure the status of independent contractor (IC) travel advisors in California, and amid a similar ongoing campaign in New York, ASTA is setting its sights on New Jersey's new IC legislation and asking members for help.
Last week, New Jersey State Senate President Steve Sweeney introduced legislation (S4204) to the State Senate, which is in a "lame duck" session through the end of the year, to implement a rigid version of the so-called "ABC test" to determine if a worker is an employee or an independent contractor (IC). Similar to California's A.B. 5, the law would have required travel advisor ICs to become full-time employees or terminate their businesses.
The law is based on the California Supreme Court's "Dynamex" decision, which held that to engage a worker as an IC, a business must prove that the worker: a) is free from the engaging company's control; b) performs work outside of the company's usual course of business; and c) is customarily engaged in an independently established business.
All three of these conditions must be met to classify the worker as an IC. These rules are commonly referred to as the "ABC test."
The State Senate could take a vote on this bill in the next few weeks, according to ASTA, and, without an amendment similar to California's, would include travel advisors.
ASTA is calling on travel advisors to reach out to the State Senate and advocate for an amendment to the bill, which, as it stands, could eliminate the ability for travel advisors to act as independent contractors. ASTA is urging Travel Advisors "If you live in New Jersey, please take two minutes out of your day to contact your state senator through our grassroots portal," which can be found here.
"It is critical that this legislation be amended to protect the independent advisor model that has existed in our industry for decades and provides opportunities for thousands of small business owners."